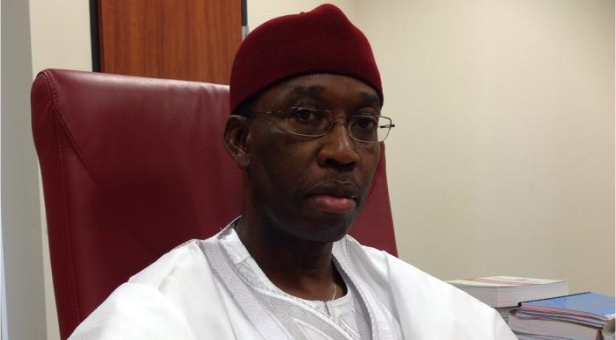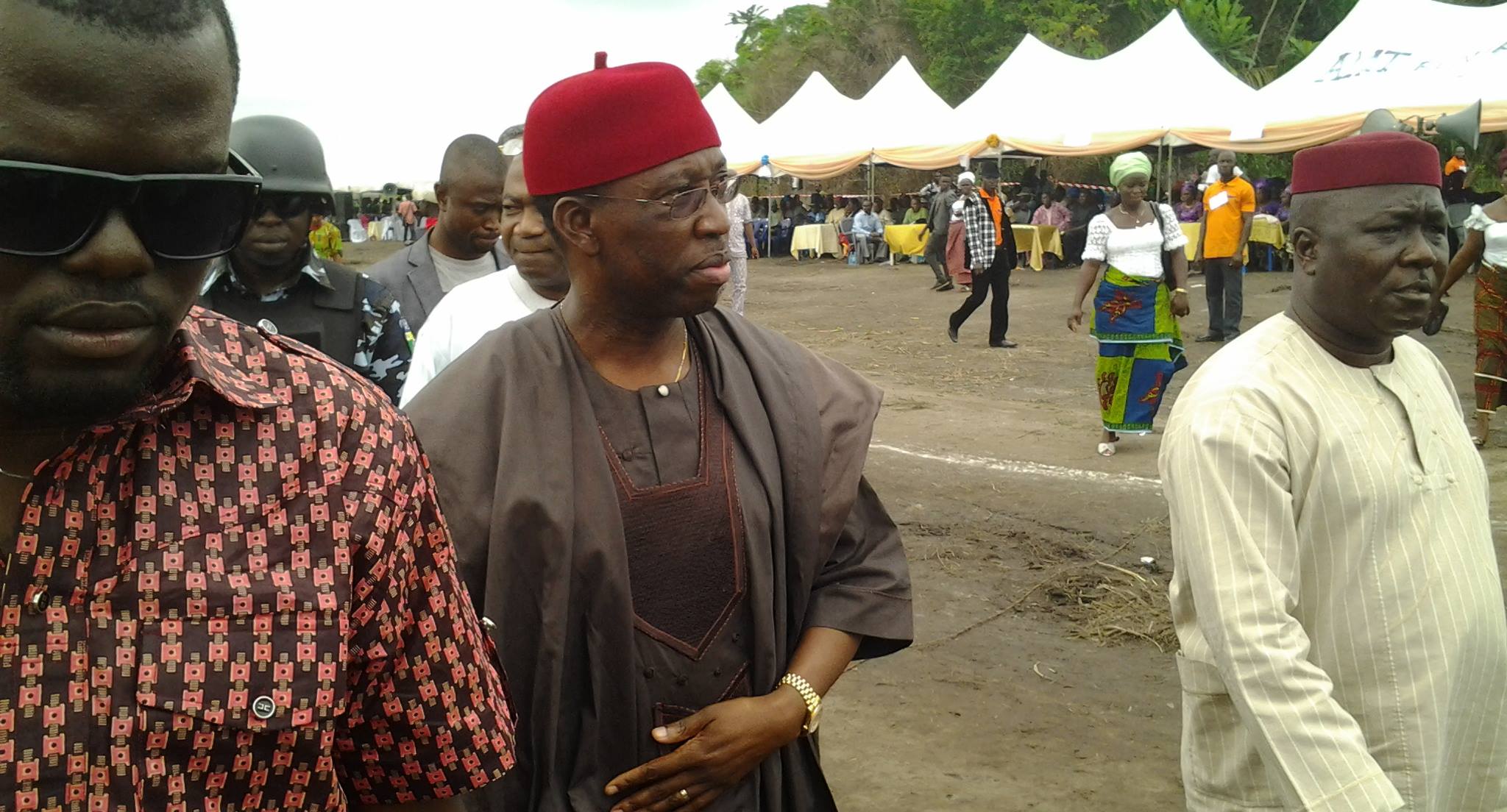 A Delta State High Court sitting at Asaba the Delta State Capital jailed 4 persons to a total of 67 years imprisonment with hard labour for kidnapping one Mrs. Ighowoh Yavbiere and four of Yer children including her 3 weeks old baby.
Mrs. Ighowoh Yavbieri is the wife of Mr. Raymond Yavbieri, a former Clerk of the Delta State House of Assembly.
The Court presided over by the Chief Judge of the State, the Honourable Justice Marshal Mukoro in its verdict sentenced the 4 accused persons to over three decades behind bars for their involvement in the offence. Three of the accused persons got 20 years each respectively while the 4th accused was convicted only on count 1 and was sentenced to 7 years with hard labour.
The Delta Chief Judge slammed the kidnappers with the jail term having pronounced them guilty of count 1, 2, and 3 of the information charge out of the six count proffered against them by the Department of Public Prosecution of the Delta State Ministry of Justice. They were convicted on the charge of conspiracy, kidnapping and demanding property with menace as they received the sum of N7million from the former Clerk before his family of 5 regained freedom from his abductors. However, they were discharged and acquitted on the charge of armed robbery and members of unlawful society as prosecution failed to prove ingredients of the offence against them beyond reasonable doubt.
The Court was told by prosecution that the hoodlums initially requested for a ransom of N50million before it was negotiated to N7million which was said to been dropped at a location along the Asaba Benin Highway where it was picked and shared amongst themselves.
The four kidnappers who appeared unruffled by the Court verdict include a 28 year old Louis Achollo Etomi, a Tiller, Andrew Monye, a taxi driver, Desire Nwaobi, an Okada Rider and Emeka Iwowo, a wheel barrow pusher.
Four of them with two others now at large abducted Mrs Yavbieri and 4 of her kids including a 3 week baby on the 20th day of November, 2011 along Jesus Saves Rd, within the Asaba Judicial Division, Asaba while on her way to Church.
After their arrest they admitted in their voluntary confessional statements to have participated in the offence. They also revealed that they used part of the share from the ransom  proceeds to acquire an Audi car, motorcycle, Electronics and plots of land while one of the lodged himself in a popular Hotel located along DLA road to enjoy his loot.