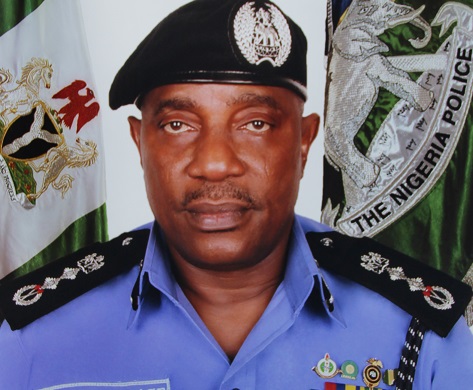 Press Release
Following the approval for recruitment of 10,000 Police officers by the President, Commander-in-Chief of the Armed Forces, Muhammadu Buhari, the Nigeria Police wishes to inform the general public that recruitment into the Force is yet to commence.
The modalities for the recruitment are being worked out with the Police Service Commission and would be announced in due course.
The general public is hereby warned to beware of online fraudsters who may take advantage of the recruitment information to defraud them of their hard earned money.
The Nigeria Police Force will adequately advertise on all forms of media (Televisions, Newspapers, etc) when the recruitment commences. You can also visit the Police website on www.npf.gov.ng for necessary information.
–
CP EMMANUEL C.S. OJUKWU, psc
FORCE PUBLIC RELATIONS OFFICER
FORCE HEADQUARTERS