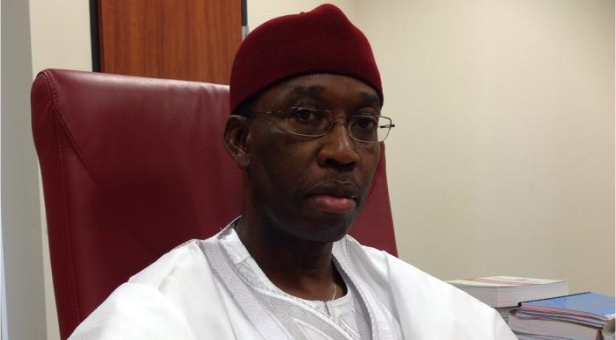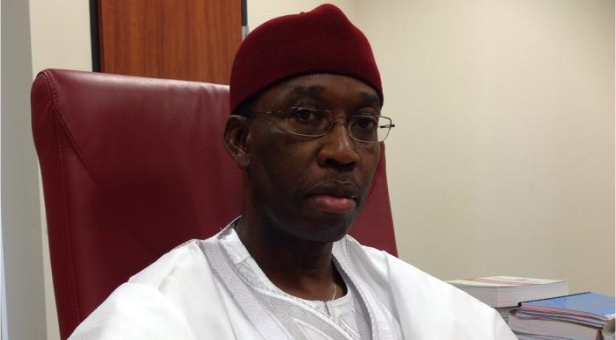 By Amos Igbebe
A total of 130 students of Delta State origin have allegedly been trapped in Trinidad & Tobago and Barbados where the state government is sponsoring their educational endeavours in technical skills.
Briefing journalists yesterday in Asaba at the end of the state Executive Council meeting, Commissioner for Water Resources Development, Mr. Fidelis Tilije however said measures were already been taken to ensure the safety of the students.
Tilije said the students were almost stranded at the Caribbean countries because "certain conditions that were supposed to have be met have not be met."
"All we are trying to do now is to ensure that those conditions are quickly met so that they can get on with that they are doing and come back to us safe and sound.
"The courses that they went there to do incidentally may have informed government decision to ensure that three technical schools spring up almost immediately in October, this year.
"They actually went out to do practical technical education. If we have had technical schools running here in Delta State, they would have been trained here," he added.
Commissioner for Basic and Secondary Education, Mr. Chiedu Ebie had hinted that council approved the rehabilitation works which include upgrading of existing facilities as well as procurement of new equipments at three technical colleges in Agbor, Ofagbe and Sapele.
According to Ebie, the paper work and documentation for the rehabilitation project were in progress and that once they are completed, the contract will be awarded, adding that the colleges are expected to take off by October this year.
"Once the contract is awarded, everything will be communicated to you in terms of the actual amount and duration of the project. The target date for the technical is October. When the facilities are upgraded and equipped, we will be able to show to the whole world that there are technical colleges in Delta," he said.
Also, the Commissioner for Works, Mr. James Augoye disclosed that the council approved the dualization of the 1.71 kilometer Nnebisi Road within Asaba metropolis, as well as the construction of Modern Market at Orerokpe.
Augoye said compensation will be paid for properties to be affected by the dualization project which according to him, would be 8.4 meters wide in both sides.
He added that the modern market would comprise of 196 open shops, 28 locked-up shops, four offices, 16 toilets, one cold room and one storage, noting that the job will be handled by the Ministry of Commerce and Industry.