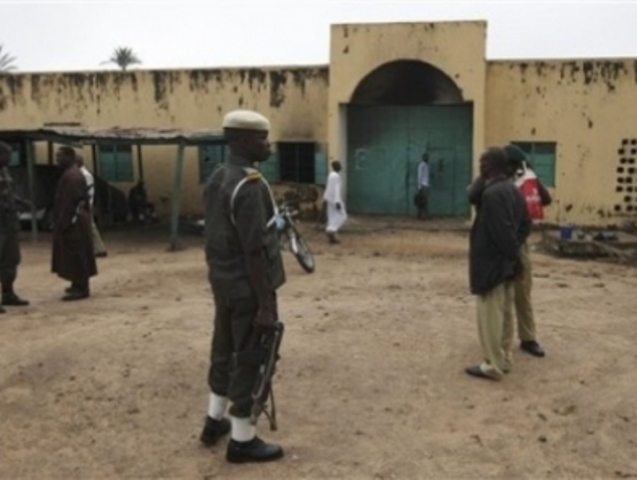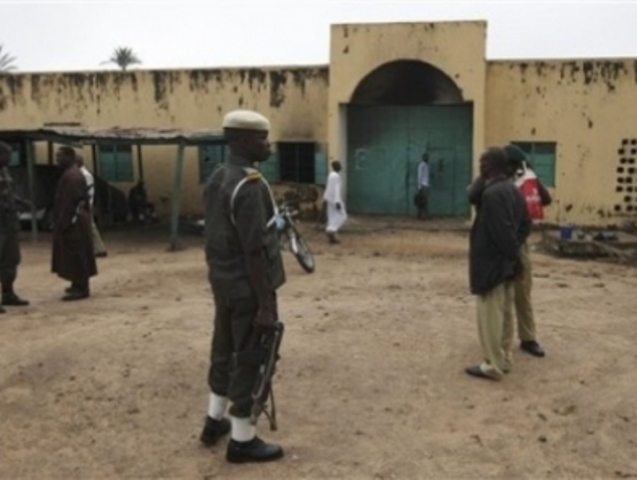 By Amos Igbebe
The directive of President Muhammadu Buhari to transfer Boko Haram suspects to prisons in the South East has generated protests across states in the South East with Onitsha, the business city of Anambra State, closing the main international market in protest of the region's disapproval.
Loading ...
Reports indicate that there have been series of protests in Anambra cities of Nnewi, Awka, Ekwulobia, Onitsha and others over the order, leading to closure of markets and sending shiver down the spine of residents in the South East Region of the country.
Our correspondent learnt that the protesters have blocked major roads connecting the state capital Awka, chanting war songs and brandishing placards expressing outright rejection of the alleged transfer of convicted and accused Boko Haram terrorists to the South-East.
A senior prisoner officer in Ekwuluobia prisons who pleaded anonymity has confirmed the directive by President Muhammadu Buhari for the transfer of Boko Haram convicts to prisons in Anambra, saying that the convicts were being awaited.
The Onitsha traders said bringing the prisoners to Anambra will radicalise the already existing prisoners in various cells and boost the activities of the extremist Islamic group in the region.
A stakeholder in Anambra has condemned the directives given by the President Mohammadu Buhari  to relocate some of the boko haram convicts down to Onitsha and Ekwuluobia prison  in Anambra state.
Speaking to newsmen, Mr. Godwin Ezeemo, Publisher of Orient Dailies has frowned at the president's directives  and said that such action was capable of causing  chaos .
Mr. Ezeemo said that such directives was not in tandem with social reformation and co peaceful existence as such mix up would pollute their mind set of those in prison who have committee  civil offence and are awaiting trial either for sentences or release.
He said that the government should have made improvise prison where only people with such like minds would be kept and placed under reformation to get them back to normal living.
According to him, mixing the extremists with the ordinary prisoners portends more danger than they were trying to prevent," In American such case was handled by placing the identified terrorist in a special cell and decision was taken on them.
Mr. Ezeemo called on the Federal government to have a rethink on the decision and see that such decision would breed bad blood in the minds of the Igbo's and should avoid such actions that could lead to unrest in the country.
He suggested that the federal government should build prisons to handle such cases and if it must relocate the boko haram prisoners that nearby prisons was more suitable than coming down to the eastern part of the country where relative peace was being enjoyed.