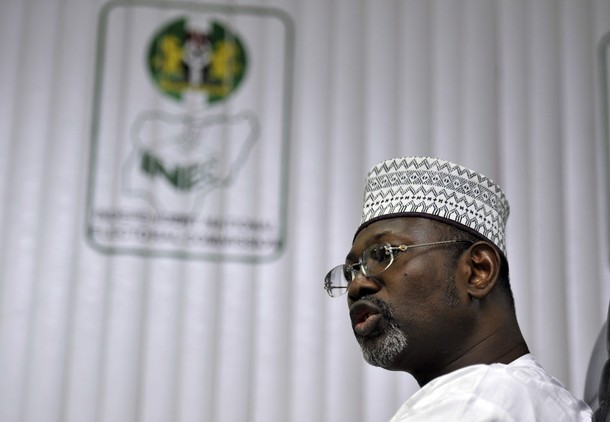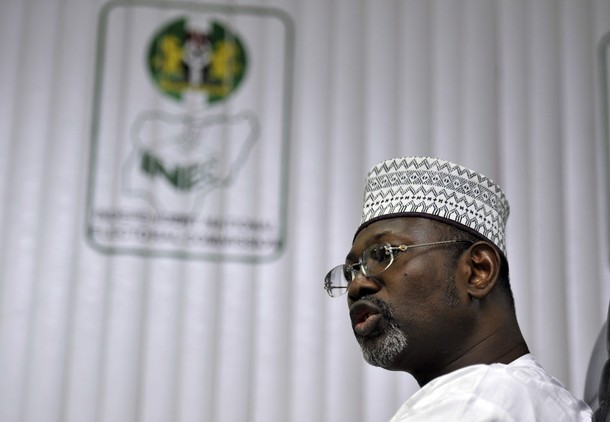 By Amos Igbebe
Delta State Police Command has arrested a leader of Labour Party, LP, Esiri Onoduwereho, in Asaba for allegedly stealing INEC result sheets and other administrative documents.
He was apprehended by security agents in one of the hotels in the capital city after committing the crime.
Loading ...
Findings by 247ureports confirmed that Onoduwereho, who posed as an agent of the party had applied for Certified Copies of Results for Tribunal purposes at the Independent National Electoral Commission, INEC, office in Asaba and in the process of document production escaped with the documents.
Officers at INEC office were said to have raised alarm immediately Onoduwereho left the office and arranged for a search party but could not trace him immediately until nemesis caught up with him and was arrested with some of the documents at a hideout.
As at the time of filling the report, OC General Information, Criminal Investigation Department, CID, is handling the matter while Onoduwereho is assisting the officers in their investigation.
On why INEC Officials accorded him such privileges that gave the opportunity for such stealing, police report confirmed that the party leader has been a familiar face at INEC office representing Labour Party in most of the meetings that involve INEC and the party.
While INEC and Labour Party officials declined comment with excuse that it is purely police issue, the Delta State Police Commissioner, Alkali Usman, confirmed the development, saying investigation on the matter is in progress.