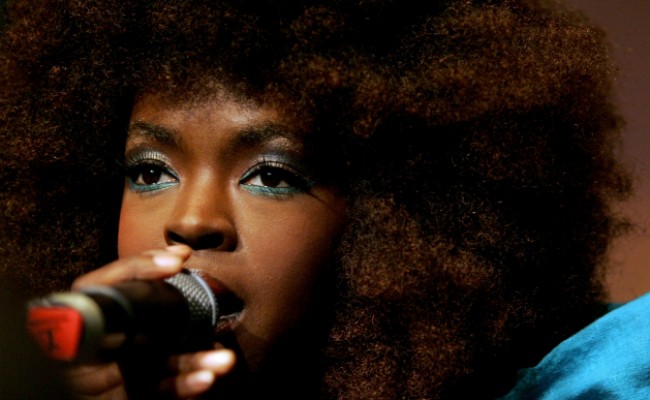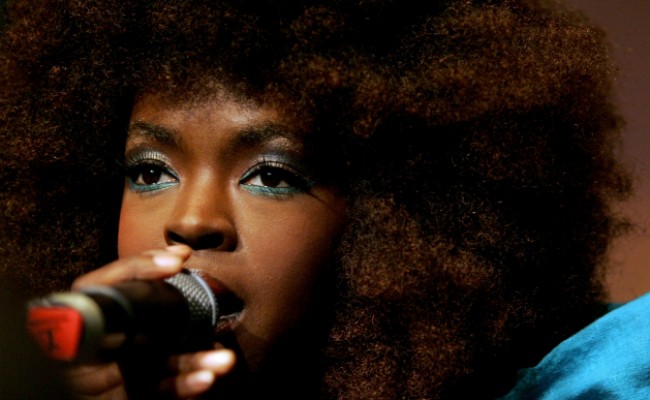 Nigerian fans and music enthusiasts were disappointed on Friday night as U.S. music star, Lauryn Hill, failed to show up for the much advertised May Day Live concert in Lagos.
The News Agency of Nigeria (NAN) reports that the artiste was billed to perform alongside other Nigerian musicians like Flavour, Yemi Alade, Chidinma, Patoranking and DJ Jimmy Jatt at the Eko Hotel and Suites.
The show which was organised by "May Day Live'' then took place without the American artiste as the advertised Nigerian artistes took to the stage in turns to entertain the audience.
Hill, however, posted an apology on her website, saying: "Hello Lagos, Nigeria! We are disappointed to report that we will not be performing at tonight's concert.
"From our end, we did everything we were supposed to do, including waiting at the airport for many hours, ready to fly out and share the evening with you.
"Unfortunately, after much effort, the promoter was not able to get all of our travel arrangements taken care of.
"This prevented us from being able to fly into Nigeria in time to make the concert. We were all very excited to come, and very disappointed that we couldn't make this one.
"However, we are working to reschedule our appearance ASAP. From what we've been told, the promoter intends to honour all tickets sold.
"Our best to and for Lagos. Love and Blessings! Ms. Lauryn Hill and the MLH band and Production Team.''
She also posted a video on her Facebook page, explaining that she and her crew were at the airport for seven hours and that they will definitely make it up to Nigerians by coming on another date.
In the video titled "A Message to Nigeria from Ms. Lauryn Hill'', she said: "Hello Lagos we are very sorry for not being with you there tonight, we were at the airport for seven hours just to try to get to you.
"We are gonna make it there; we are gonna get there. We wish everybody a wonderful evening,'' she said with a few members of her band and child behind her before they sang.
The organisers also released a statement promising to have the artiste in Nigeria on a new date.
"Due to Ms Lauryn Hill's flight issues, the organisers of May Day Live and Ms Lauryn Hill management have concluded to postpone the show. A new date will be communicated soon.
"All tickets bought will be used for the new concert date. Meanwhile a party will still hold today at Eko Hotel starting from 7 p.m., feel free to come and party as no tickets are required.
"The organisers of May Day Live apologise for any inconveniences.''
However, a member of the organising committee who pleaded anonymity, told NAN that Lauryn Hill and her 22-man band missed two different flights and that he was disappointed in the actions of the artiste.