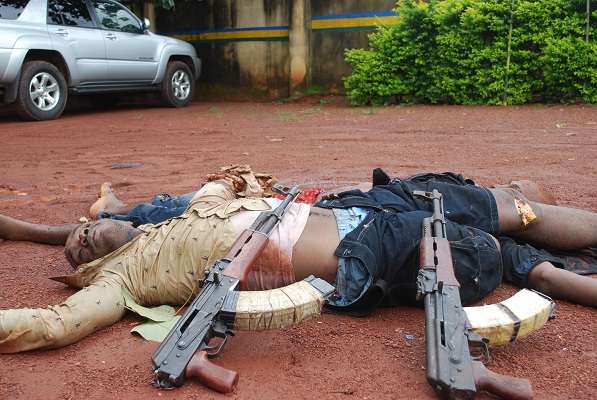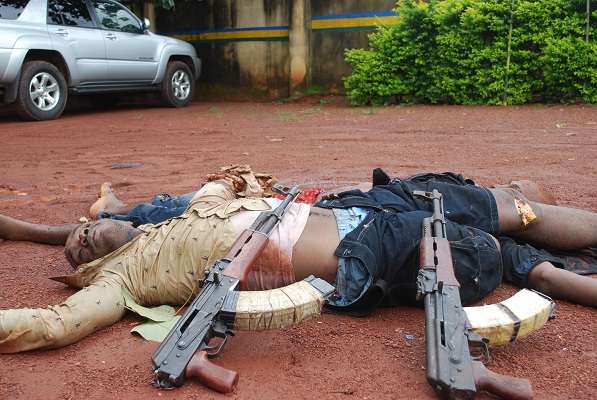 The powers of the Special Anti-robbery Squad (SARS) are to be subsumed under Assistant Commissioners of Police in-charge of Criminal Investigation Department at various commands nationwide.
The Inspector-General of Police, Mr Solomon Arase, made this known while fielding question from newsmen at an interactive session between him, officers and rank and file on Thursday.
"They will not have the type of jurisdiction that they have now assume, especially in terms of their dress code, I believe that we should be able to distinguish police officers from touts.
"On the highways, I think they are going to be away from there.
"We have been able to put the Safer Highway scheme on the roads (motorised patrol in place of road blocks) and those ones will be strictly monitored.
"We will not allow them to start wearing the type dress that they wear; their dress must be such that is befitting of the Nigeria Police,'' he said.
On torture, Arase said it was not part of the police investigative mandate, adding that it would not be tolerated.
"I have repeatedly said that we are going to respect the rights of Nigerians; we are going to treat them like our brothers and sisters.
"Nigerians are very good people, I have absolute confidence in them, if you are nice to them, if you treat them with courtesy, the response they give could be very overwhelming,'' Arase said.
Earlier, the DIG in-charge of Operations, Mr Sotonye Wakama, said immediately after the inauguration on May 29, the police would embark on comprehensive arms and ammunition inventory.
Wakama said that the measure was to determine arms in the police amoury and what had happened to them and advised the officers to desist from taking arms assigned home after close of work.