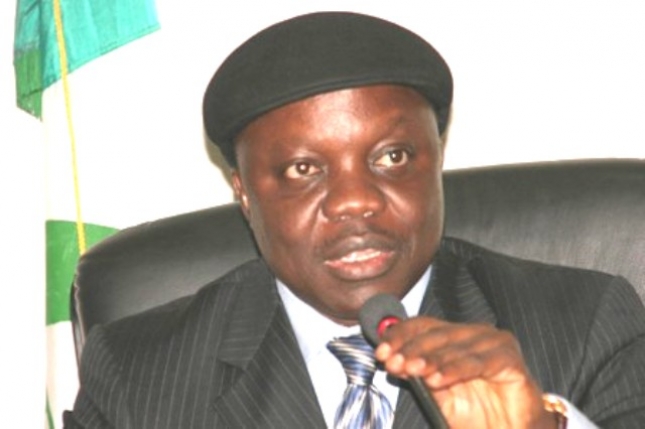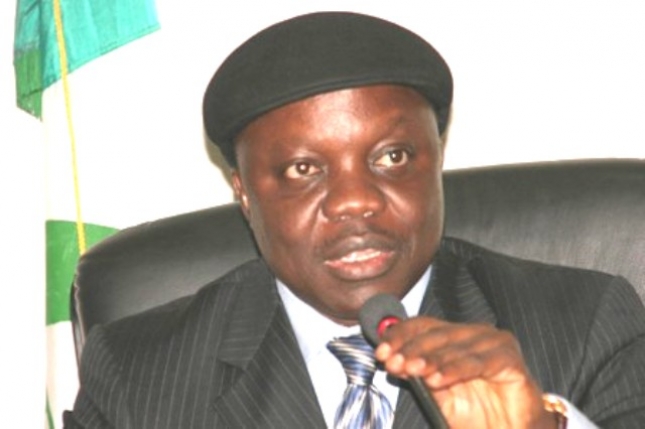 By Amos Igbebe
With barely five days for a new government to take over the administration of Delta State, former Minister of Information and Elder Statesman in Delta, Chief Edwin Kiagbodo Clarke, has called on the people of Delta State to appreciate and celebrate outgoing Governor Emmanuel Uduaghan for completing his tenure and leaving the state free of rancor, bitterness and acrimony.
Edwin Clarke spoke when he received a group of Deltans who paid him a condolence visit on the death of his grandson who was a final year Medical student in one of the universities in the United States of America.
Chief Clark stated that one paramount condition for any administration to succeed was a peaceful environment which Governor Uduaghan was committed to throughout his tenure of Governor of Delta State.
The former Minister of Information pointed out that Delta State is a complex state and complex as it is, one requires wisdom and knowledge to succeed, hence he said Uduaghan had all these, leading to his success in governing Delta State
He disclosed that the emergence of the Governor- Elect, Senator Ifeanyi Okowa,  being the only governor in the federation that was not imposed on the people, was a clear testimony of the great investments on peace by the outgoing Governor Uduaghan.
He said the death of his son was a painful to loss him, but he opined that there are three things God did not allow His creatures to know, when to die, where to die and how the dead would come, urging humanity not to question the authority and deity of God.
He thanked the people for the visit, calling on the people of Delta to be committed to one another and always remember the Delta state project which is everyone's responsibility irrespective of individual tribal differences and political affiliations.