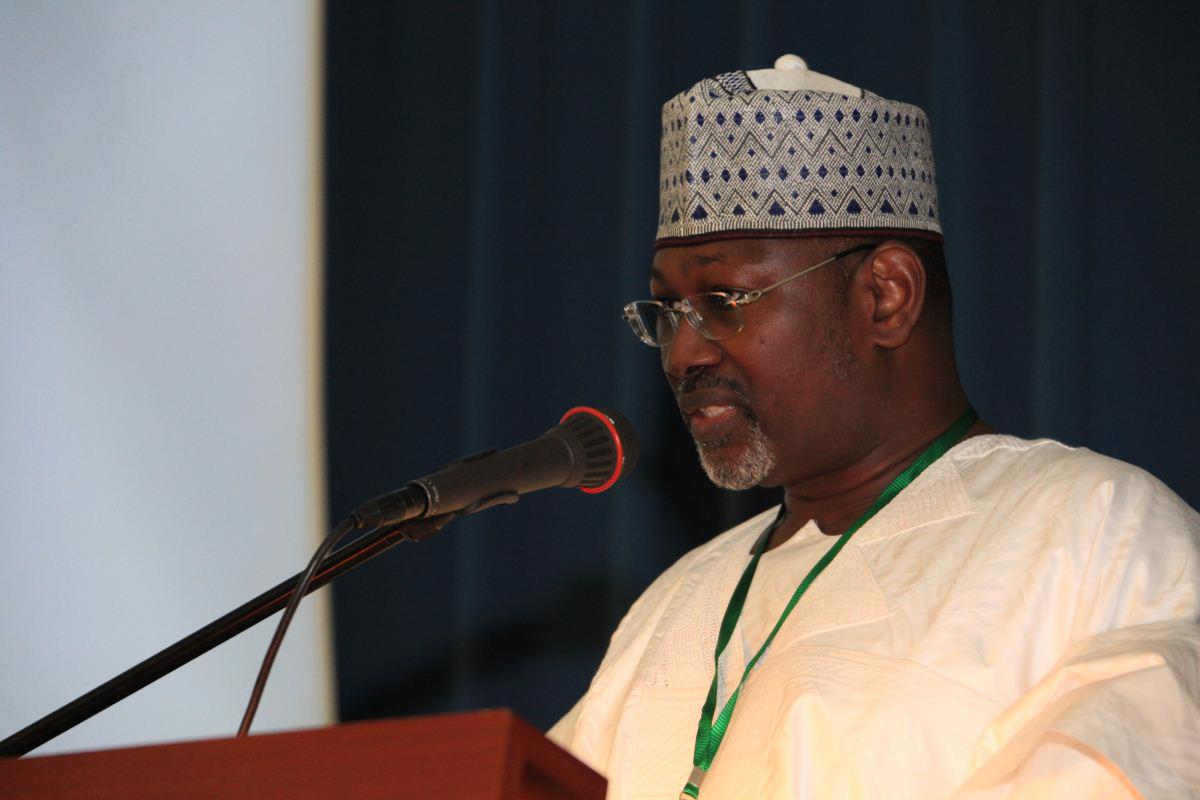 INEC PRERSS STATEMENT
To ensure effective oversight on the Supplementary Governorship Elections coming up in Abia, Imo and Taraba states on Saturday, April 25, 2015, the Independent National Electoral Commission (INEC) has deployed three National Commissioners to each of the states on supervisory duties.
The National Commissioners will be assisted in each of the states by three Resident Electoral Commissioners (RECs). These are besides the substantive RECs for the affected states.
The supplementary elections will hold in 51 Registration Areas (RAs) in nine Local Government Areas (LGAs) of Abia State; 79 RAs in 23 LGAs in Imo; and 32 RAs in 10 LGAs in Taraba.
INEC has also deployed three Directing staff from the Headquarters to each of the affected states to coordinate the operations, while some other staff from the Headquarters have been deployed to the states as Monitors. In addition, Electoral Officers (EOs) from neighbouring states will be on ground to assist the EOs of the affected LGAs.
The Commission is determined to ensure that the supplementary elections are free, fair credible and peaceful; and it urges voters in the affected areas to conduct themselves peacefully and in accordance with set procedures of the elections, so that the process is crisis-free and concludes in good time. We also call on the Police to ensure compliance by political actors with the restriction on movement in places where the elections are holding.
INEC reassures the public that it is investigating allegations of misconduct by some officials during the recent general elections, and will ensure that anyone proven to have violated the rules is brought to book.
Mrs. Augusta C. Ogakwu
Secretary to the Commission
24th April, 2015.