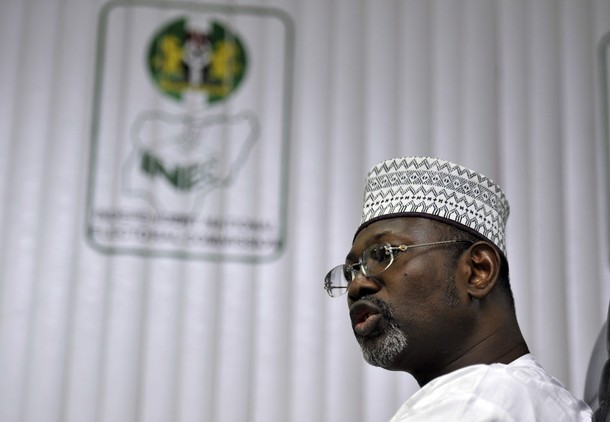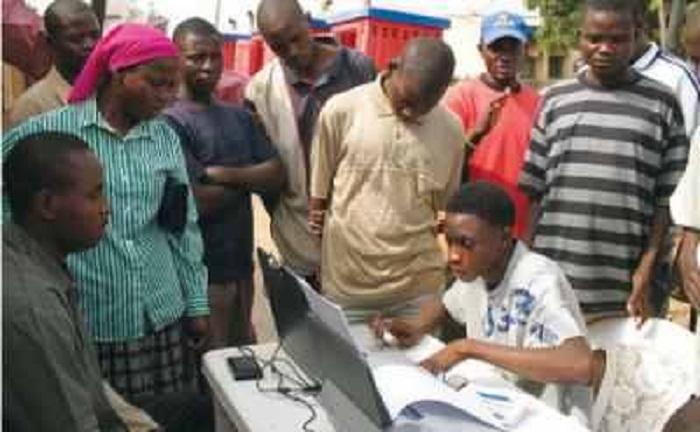 A woman activist, Hajiya Halima Baba, has canvassed for the setting up of mobile courts to prosecute those involved in electoral offences nationwide.
Baba, who is with Women empowerment Development Network, said on Thursday that the tribunal would ensure prompt prosecution of offenders and deter others from jeopardising the forthcoming general election.
She told the News Agency of Nigeria ( NAN) in Sokoto that the tribunal should be empowered to prosecute political thugs, ownership of multiple voter cards, unauthorised possession of the card, tampering the with the electoral process among others.
Baba believed that the tribunal would end the impunity with which electoral offences were committed in the country, due to the limitations of the electoral umpire to prosecute offenders.
The activist advised the Independent National Electoral Commission (INEC) to step-up the issuance of the Permanent Voter cards to ensure that no eligible voter was denied the chance to vote.
Baba urged the commission to come up with more stringent measures that would prevent election rigging, so as to allow the choice of Nigerians to prevail.
She also advised the commission to ensure that all registered voters displaced by insurgency were allowed to vote.
The woman activist appealed to politicians to play responsible politics that would promote peaceful, transparent and acceptable elections on March 28 and April 11.