The governorship campaign train of Rt. Hon. Emeka Ihedioha made a huge impression recently in Dublin, Ireland.  A group, 'Diaspora Support Group for Emeka Ihedioha 2015' which is among the litany of Diaspora based organisations supporting the erudite and charismatic legislator organised a 'grand launch and rally' in Dublin, Republic of Ireland on the 17th of January, 2015 to identify with the candidate.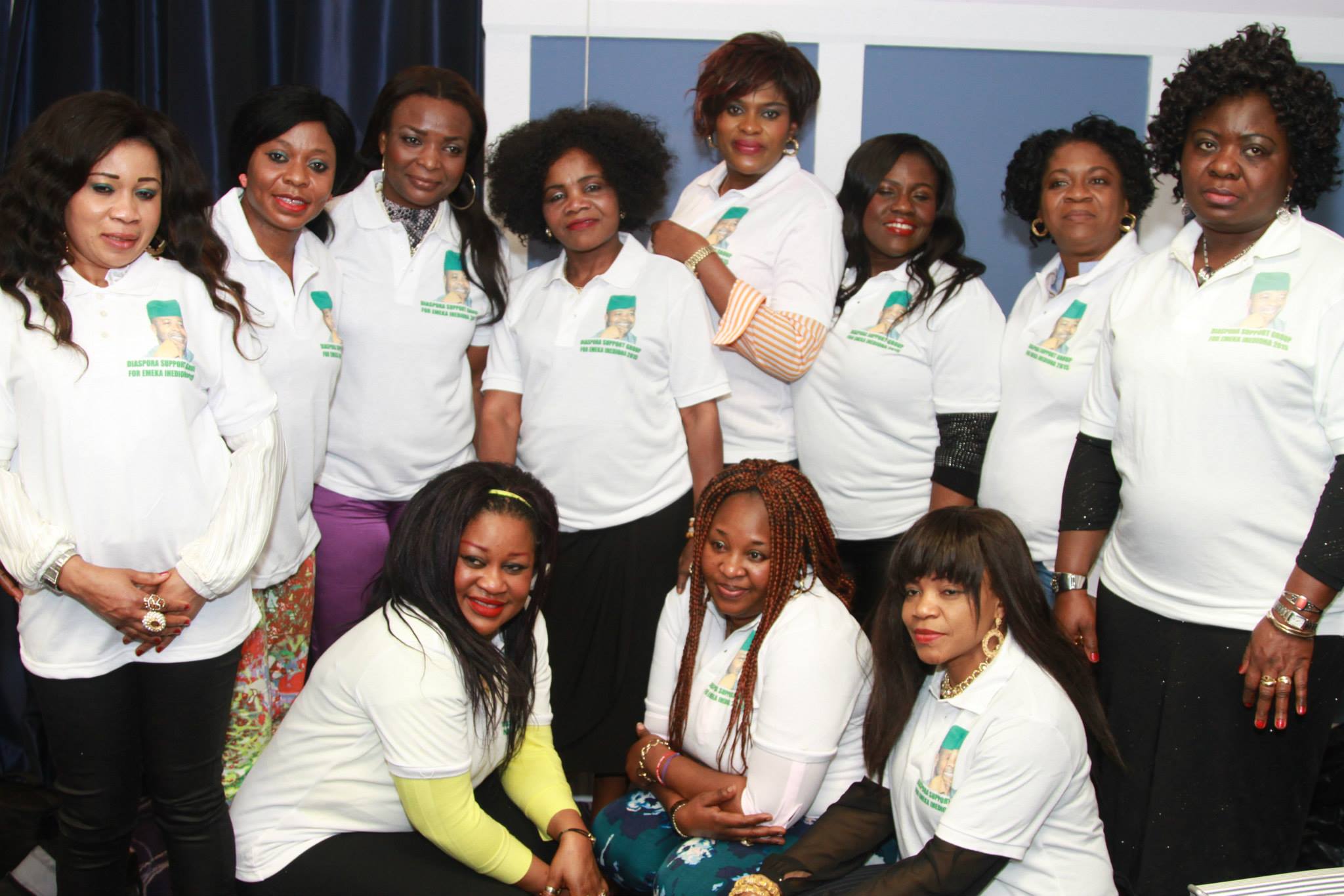 The event which was attended by several Imo citizens and well-wishers included speeches by Zonal Coordinators and dignitaries as well as entertainment and a powerpoint presentation which enumerated the achievements of the legislator and an extrapolation of his 5 point manifesto. The high point of the event was when Emeka Ihedioha rang in to appreciate participants, pointing to the PDP Presidential Flag-off in Owerri on the same day as reason for not attending in person. Among the dignitaries were the Onyendu of the Igbo Community in Ireland, Ogbuefi Greg Umeh, the leader of Nkanu Union Ireland Chief Emmanuel Onwe, founder of Igbo Economic Forum and Igbo Council of Europe Chief George Enyoazu. Others include Dr Prosper Obioha representing Orlu Zone, Barrister Innocent Okey Chukwuezi representing Owerri Zone, Mr Alex Alino representing Okigwe Zone and Lolo Esther Ewulonu – the groups Women Coordinator.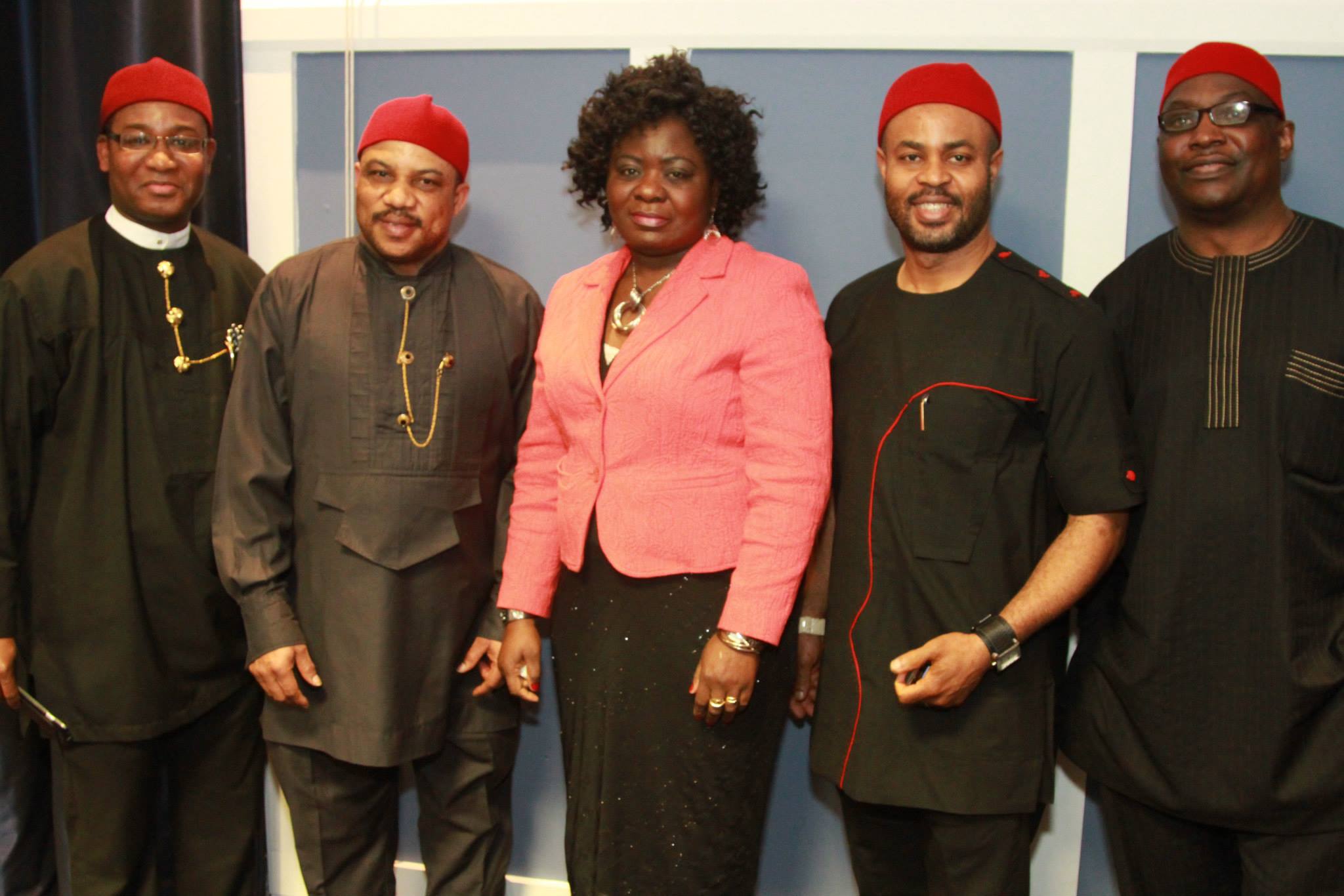 Explaining the unprecedented allure attending the Ihedioha governorship bid, the convener and global facilitator of the group Sir Kelechi JK Onwumereh pointed to the wealth of experience and proven track record of the legislator as the stimulus. He also drew attention to the teeming number of news materials extolling the credentials of the Deputy Speaker both in traditional and online news platforms. He described the Ihedioha phenomenon on social media as "extraordinary".
Speaker after speaker slammed the poor leadership focus of the Okorocha administration which were described as cosmetic, gimmickry and lacking in real impact and effective development. Mbakwe's Administration in the Second Republic was heralded as a true standard and only that type of leadership would be considered acceptable to Imo citizens. Sir Onwumereh stated that the Mbakwe standard will be handed over to Ihedioha come 28th of February, 2015.
The group which has "robust following in majority of the countries in Europe, America, Asia and Africa" insists that "Diaspora Imo is committed to instituting responsible and genuine leadership through an Ihedioha helmsmanship".
–
Signed:
Sir Kelechi JK Onwumereh (Convener/Global Facilitator)
+353899642783, +353857282809