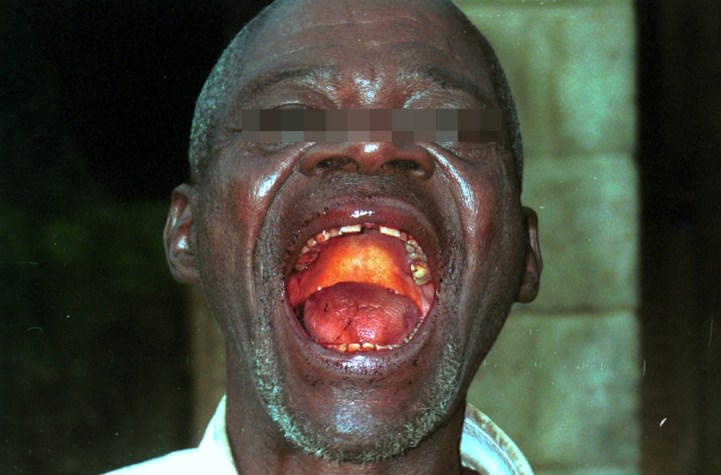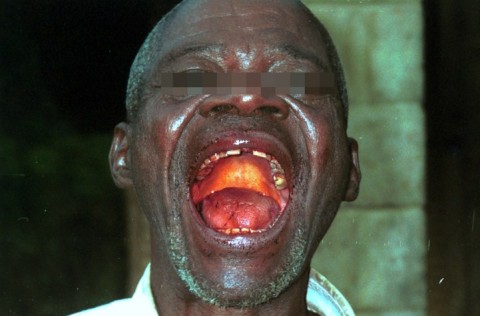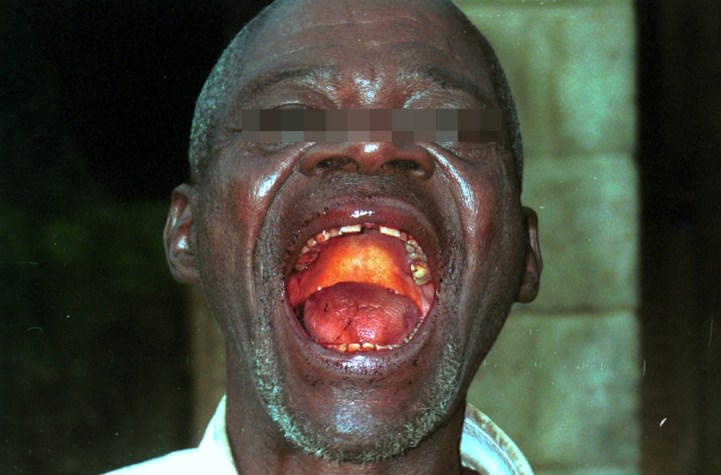 Teddy Oscar, Abuja
The House of Representatives has charged the Federal Ministry of Health make adequate preparation to tackle the deadly Ebola disease and prevent it from spreading, should it eventually enter the country.
This was sequel to a motion brought before it under matters of national importance by Rep Kingsley Chinda.
It also mandated the House committees on Health and Disaster Preparedness to commence legislative work on the prevention of the dreaded disease without delay.
Chinda submitted that the cause of Ebola has been traced to unsafe burial practices in West Africa.
"That health is of utmost importance and one of the areas the Federal Government ought to give attention to so as to enhance the welfare of the people thus: Section17(3c) of the 1999 as amended constitution states that the state shall direct its policy towards ensuring that the health, safety and welfare of all persons are safeguarded and not endangered.
"It will be most appropriate, if we start putting measures in place to avoid the most dreaded disease in the world from entering our country since it has ravaged Liberia, Guinea, Sierra Leone, Mali, Ivory Coast and others.
"Since 2009 more than 400,000 West Africans had lost their lives to this deadly disease that is transmissible through body contact, fluids, tissues of infected persons  and high risk monkeys  signs of infection are vomiting, stooling and high fever.
"The World Health Organisation  (WHO) had repeatedly warned other African countries to do everything to avoid the disease from spreading into their countries instead it continued to increase.
"I urge all our relevant committees to quickly look into this matter to ensure that preventive measures were taken to avoid it from entering Nigeria," he submitted.
When the speaker, Rt. Hon. Aminu Tambuwal, called for debates on the motion, Hon. Friday Itulah rose to speak against it.
Tambuwal quickly reminded him that "the motion in question is a preventive one that should ordinarily be forwarded to the various committees for legislative action."
But Itulah would not give in.
"The motion was in bad light because when Ebola broke out, the federal government did put preventive measures in place. The impression this motion is creating is that the federal government is not doing its work and we are aware that government has done well in the right direction. Our committees particularly that of Health are aware of government landmarks in this area," he argued.