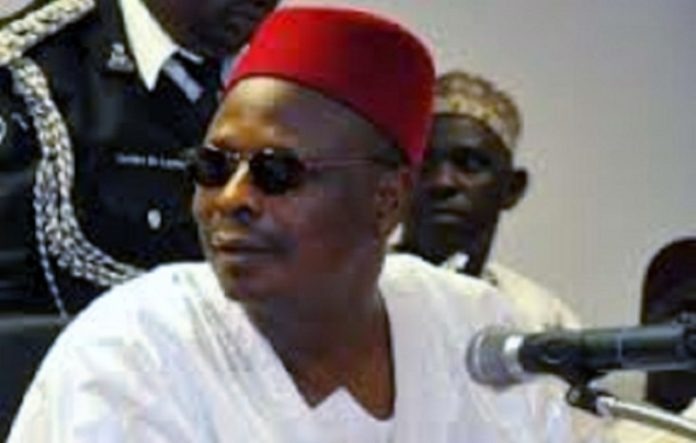 Security has been beefed up at Audu Bako secretariat in Kano, northwest Nigeria following bomb-scare that made civil servants scamper home Monday afternoon.
But Police authorities quickly dismissed the rumour that an Improvised Explosive Devices, IEDs, was detonated by the police anti-bomb square at the secretariats which harbor major government ministries, including the Kano State House of Assembly Complex.
ASP Musa Magaji Majiya, spokesman of Kano police Command said there was never a time a bomb was planted at the secretariat, adding that the police in the state did not detonate any explosive at the secretariat.
247ureports.com gathered that at about 2:30 p.m., civil servants at the secretariat ran helter-skelter as the rumour spread that a bomb was planted there.
"Many of us closed work at 2:30 p.m. when we were directed by our senior officers to vacate the secretariat immediately for safety," said a civil servant who craved anonymity.
Majiya described the speculation as an attempt by some disgruntled elements to disrupt the peace the state has been enjoying, adding that security forces are not taking any thing by chance as they are always ready to protect lives and property in the state.