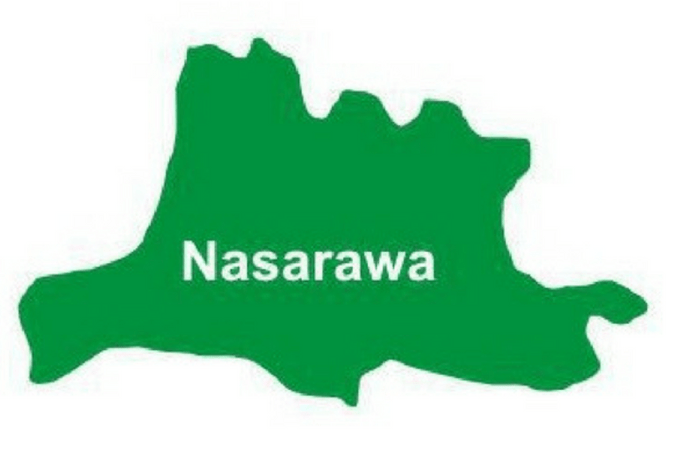 Advertisement
…we Paid N7.5bn annually to service loan – Finance Commissioner
It was said that the truth shall prevailed over falsehood no matter the duration,the revelation by Nasarawa State Commissioner of Finance and Economic Development, Haruna Adamu Ogbole has opened the can of worms that the state was grossly indebted to the tune of over N50bn.
He stated this during the breakdown of 2021 budget at the Ministry.
He explained that the sum of N7.5bn was deducted from the source to service the loan.
Advertisement
He further stated that the N7. 5bn would-be deducted for the period of five years.
–
Stay tuned for full detail on the debt profile of Nasarawa State.