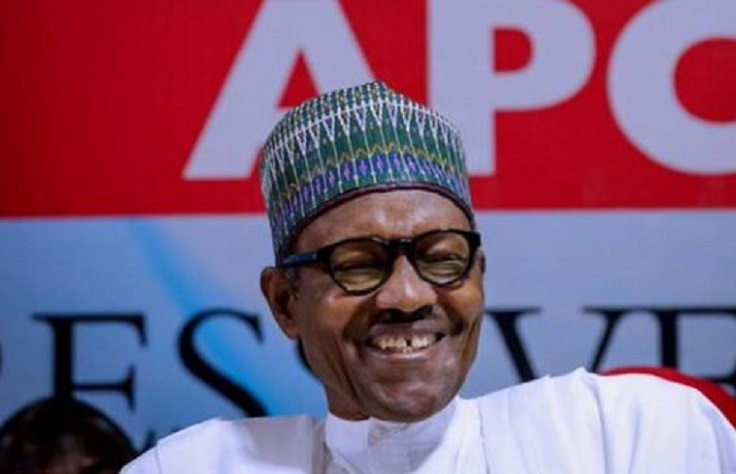 Advertisement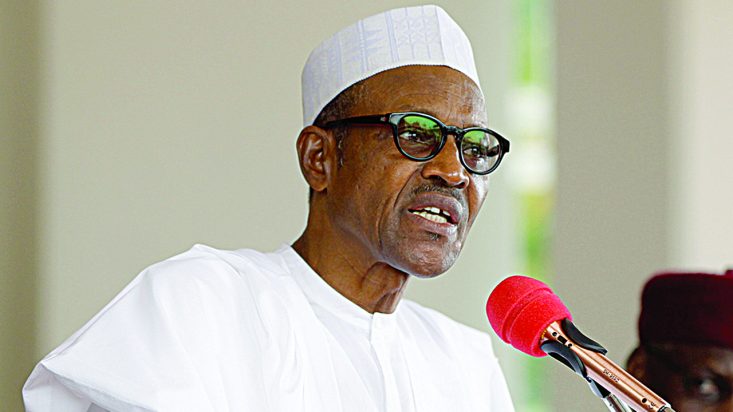 The Peoples Democratic Party Chairman in Ekiti State, Chief Gboyega Oguntuwase, in this interview with ABIODUN NEJO accuses the APC of harassment in the state
The focus of campaigns in this election has been attacks on personalities rather than issues. What do you think is responsible?
People have been discussing issues even more than personalities. There is no way the PDP will not talk about being in government in the past; our chain of achievements; massive renovations of international airports, creation of a new rail system and creation of federal universities.
We were able to stabilise the pump price of petrol and made foodstuff prices affordable and of course, payment of salaries did not reach a crisis situation like this. We talk about agriculture under us. We talk about the country's image in international circles under the APC now and what it was under the PDP; how we were able to strengthen democracy to the extent of allowing the opposition to have their mandate without any problem.
Advertisement
Again, you cannot talk about an office without talking about the holder of the office, when you have a person who lacks the capacity to understand the environment; topical issues and lacks focus or vision, because of biological disorganisations. These are issues. We talk about issues. We talk about the person. It depends on which one is making the louder noise in the ears of the people, but Nigerians can hear the issues more. They know that they are hungrier now than before. They know that food is not available easily now. They know that under the PDP, people had access to food and security was better. All these are issues.
Why has the Ekiti PDP found it difficult to resolve the leadership crisis rocking it giving room to parallel president campaign councils?
In Ekiti State, we have only one presidential campaign council. As the chairman and symbol of the party, I belong to the only existing campaign council. When the presidential campaign train headed by our candidate, Alhaji Atiku Abubakar, came, it related with the only existing presidential campaign council. It is not everybody that can be in that council and not everybody can be the chairman at the same time. There is no leadership crisis in the PDP in Ekiti State. In selecting leaders, somebody will be endorsed to be the leader and decency demands that all of us must accept that. The constitution talks about elders of the party. There is no constitutional provision for the leader. However, convention makes it so clear on who is the leader of the party. When you have vibrancy politically, when you are profitable electorally and when you have evidence of delivery in politics, you are naturally a leader. You cannot say a two-term governor, who has defeated two incumbents, is not a leader and the leader. It is clear that former Governor Peter Ayodele Fayose is the leader, so the issue of crisis does not arise, but we recognise some other leaders. My appeal is that let everybody help in creating an environment that will make all the candidates fulfil their ambitions.
But what of the idea of your leader campaigning against the reelection of your candidate for Southern Senatorial District, Senator Biodun Olujimi?
I am not aware of that. If anybody thinks somebody is campaigning against him or her, let him or her do a proper letter to me, so that it is not mere hearsay. Or somebody who has no locus coming to me to complain, and I want to tell you that when two people are fighting, there could be abuses and they may not amount to instigation. Party supremacy must be embraced by everybody so that reconciliation can be possible.
Some people have praised the INEC chairman for rescheduling the elections, saying it was a step to save democracy in Nigeria. Do you share this view?
I have endorsed the statement that had already been made by the PDP at the national level. For clarity, I agree with the PDP Chairman, Prince Uche Secondus, that the INEC Chairman, Prof Mahmood Yakubu, stands condemnable to the extent of postponing the election at the very last minute and we suspect that it is meant to perfect an invasion of electoral sanity. We are to equally tell them that we shall resist every attempt to stop the true opinion of Nigerian people that will be manifested in the elections.
How will the postponement affect your party at the all levels?
The postponement affecting us? No. human beings are constant. As per this situation, people are hungry. People know the value of naira. They know that the Presidency of Atiku Abubakar, as shown in his campaigns and antecedent, has vitality, better vision, better understanding of the unity of Nigeria and better understanding of the security issue than President Muhammadu Buhari.
If all these facts are constant, the voting pattern will still be constant. What we have noticed is that Nigerians are angry that INEC postponed the elections, knowing full well that it is part of the antics of the APC to perpetuate itself in power. That ambition is unattainable and dangerous.
But people say they see less of your party and candidates on the streets in terms of campaigns…
We are campaigning. Even recently, former Governor Ayodele Fayose led the campaign train round senatorial districts. This is apart from meetings and rallies that are going on, aided by the state working committee's support for all the candidates, but it must be mentioned that we are contesting against a dangerous cabal in Ekiti – people who can suck human blood in pursuit of elections. We have posters and billboards, but these people keep destroying them. They keep on targeting our candidates and members for attacks. They even wanted to kill one of our candidates, a member of the House of Representatives, Segun Adekola. His house was riddled with bullets recently and all his aides were arrested and put in detention before they were released.
In Are Ekiti, there have been consistent arrests, harassment and invasion of the rights of the PDP members. These arrests happen all over the state. We know they want to terrorise. This is a mentality that is common to the APC from the national to the ward level.
But the accusation is that the PDP members are the culprits especially against the backdrop of a recent attack on the APC members at a rally at Omuo Ekiti?
It is not possible. What happened at Omuo had been clearly denied by the PDP senator in the south. Within the APC, there are serious contradictions that if you are not careful, while they are fighting one another, you think it is the opposition that is fighting with them.
Go back to their primary and look at how disorganised the whole thing was. Remember that Segun Oni, an APC member, is still contesting the legitimacy of Dr Kayode Fayemi's governorship. Many of them are fighting the governor because he is selfish and his system of administrative is exclusionist. Within them, there are contradictions. All national and state assembly candidates of our party are acceptable. Why will you want to fight in an environment where you are acceptable? How can you even want to terrorise the APC when the paraphernalia of power – police, the DSS, civil defence – is with them?
–
Source: Punch