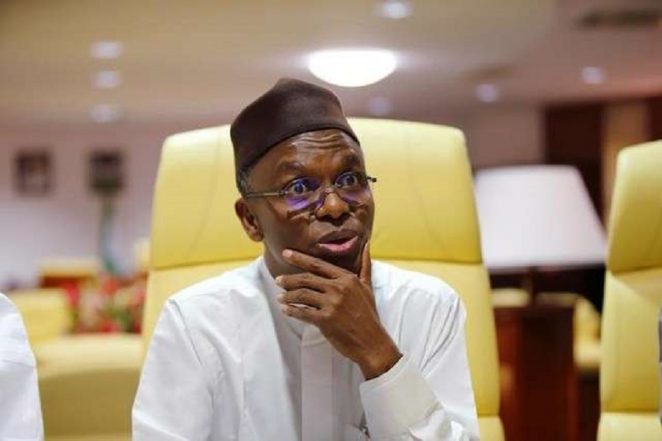 On the recent pronouncement by the Kaduna State's Governor, Mallam Nasir Elrufai to engaged thousands of Primary and post primary teachers on an exams to screen out the good ones from the bad ones  in the state is an issue that is becoming a national topic of discourse.

Loading ...
To people like Baba Hakeem a prolific writer and a former SSG  of the state during the Col. Ahmed Ali military administration, consider the plan unreasonable and unwise decision of a government that claims I know it all mentality. Judging from his past experience when civil servants were laid off in the state,he laments on the errors they made and he will never want to allow such to repeat itself while he lives.
With the poor state of educational system where pupils of public schools are having the most poor infrastructural facilities and state's  teachers are the most poorly enumerated  in the country.
Have a close look at the below pupils of Karji Primary school.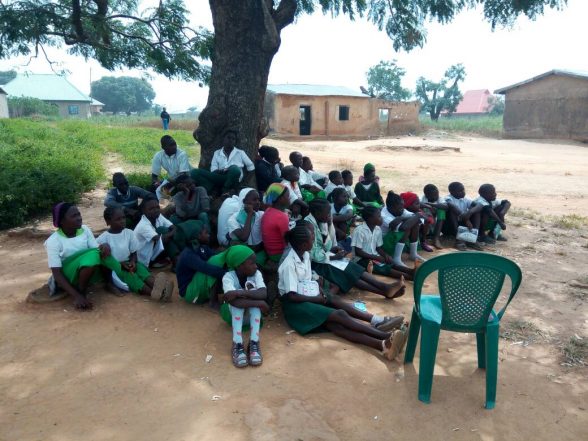 80 total views, 3 views today