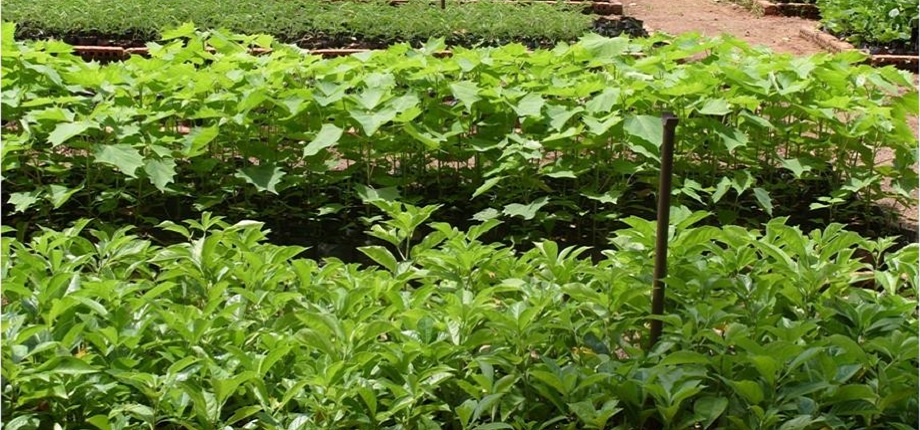 The  Minister of State for Education, Prof Anthony Anwuka  and the  Executive Secretary, Nigerian Universities Commission, Prof Julius Okojie have both stated that commercialization of researches hold the key to the development of Nigeria.
They therefore tasked Nigerian Universities to develop research products that would be commercially viable and provide solutions to  the nation's challenges.
Bitg men were speaking at the 6th edition of Nigerian Universities Research and Development Fair   at  Nnamdi Azikiwe University, Awka, Anambra state under the theme: "Research and Innovation: A Panacea for National Industrial Transformation".
 In their different speeches,  Anwuka and Okojie noted that what the country would need was technology-driven researches with commercial values and not theorisation.
 They reminded Universities that the difference between them and other tertiary institutions was research.
 Anwuka who  described the theme of the fair as apt and timely noted that commercial research would help in the diversification of  Nigeria's economy.
 Okojie who was represented by and aide, Dr Suleman Ramon-Yusuf   said there was need to explore research as a means to enhance Nigeria's industrial transformation and  global competitiveness.
The NUC who organized the fair in collaboration with Nnamdi Azikiwe University maintained the research fair was to stimulate and deepen the interdependence among researchers, industrialists and inventors.
He called for  innovations and research products that would attract the attention of  both local and international markets.
Speaking, an industrialist and chairman of the event, Dr Ifeanyi Okoye, enjoined  the organizers of the fair to always involve  industrialists and manufacturers in the scheme.
Okoye, expressed optimism that a synergy between researchers and industrialists would bring about radical industrial growth and mass employment in the country.
In his address, the Vice Chancellor of Nnamdi Azikiwe University, Prof Joseph Ahaneku,  said research findings from Nigerian universities had not been maximized.
Ahaneku said " Considerable research findings abound in Nigeria Universities serving no further purpose for society at large as a result of lack of linkage with industry.
The VC added that "This raises the urgent necessity of moving beyond basic research to applied research and innovation, which in addition to creating knowledge/technology, would lead to discovering solution and promote global competitiveness of our industries.
48 total views, 1 views today