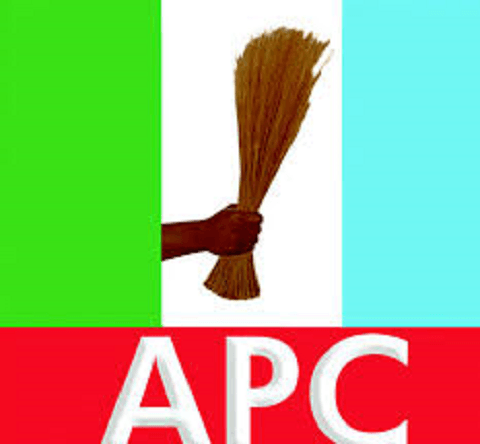 The All Progressives Congress (APC) has said that the party has lost over 30 members to the ongoing political killings in River state, alleging that the state governor, Nyesom Wike, should be held responsible.
The party, however, said it will no longer fold hands while its party members are being kill for political reasons.
Addressing a newsmen Wednesday at the national secretariat of APC, the acting national chairman, Engr. Segun Oni, said Rivers state has been transformed into a killing field, with APC members being murdered on a daily basis.
He explained that: "On Saturday night March 5, 2016, masked gunmen first shot dead Franklin Obi, the APC ward chairman in Omoku, headquarters of Ogab/Egbema/Ndoni council and then beheaded him. The gunmen went ahead and killed his wife and 18-year-old son, Bestman.
"The APC NWC also received reports that four APC members were recently killed in Obibi, Etche Local Government Areas in Rivers State. Gabriel Cookey was clubbed to death in Opobo, Opobo/Nkoro councils. In the last two weeks, over 30 APC members have been killed in different parts of the state.
"On Monday, March 7, 2016 Ofinjite Amachree, an APC stalwart in Buguma, Asari-Toru Local Government Area of Rivers State was beaten up and thereafter, set ablaze in continuation of the latest string of politically-motivated killings targeted at APC members in Rivers State," he lamented.
While calling on security agencies to rise up to the situation, Oni said: "APC will no longer fold its arms and watch our party members and supporters murdered daily in cold blood."
"The APC National Secretariat also reported threats issued by the Rivers state governor, Nyesom Wike to civil servants in the state to either support and work for the People Democratic Party (PDP) or face sack. The plot also include intimidation of eligible voters, INEC officials and security operatives deployed to ensure peaceful, free and credible rerun elections in Rivers state."