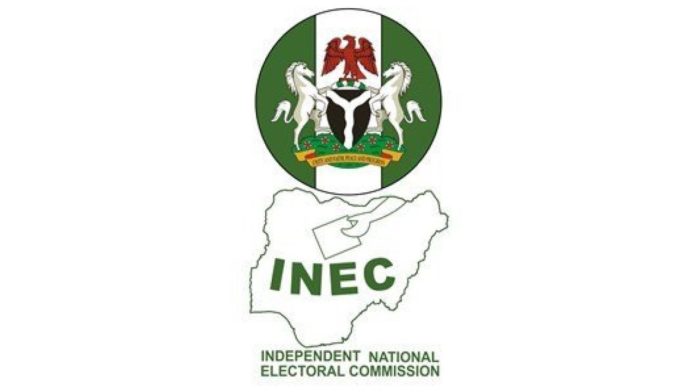 By Joshua Chibuzo Andrew, Owerri
The Independent Electoral Commission (INEC) has fixed date for presentation and issuance of certificate of return to the winners of March 18, state assembly and Governorship elections.
This Commission made this known through a press release signed by it's Public Relations Officer, Festus Okoye, and made available to the newsmen on Saturday.
The statement read; "the Commission met today, Saturday 25th March 2023, and deliberated on a wide range of issues including the issuance of certificate of return to those elected during the governorship and state House of Assembly elections conducted by the commission in March 18th, 2023
"By the provision of section 72(1) of the electoral act 2022, the commission is mandated to issue a certificate of return within 14 days to every candidate who has been returned elected under the law.
"Pursuant to the above provision, the commission has fixed Wednesday 29th, Thursday 30th and Friday 31th March 2023 for the Issuance of certificate of return to governor's, deputy-governors as well as the House of Assembly members elect. The presentation will take place in INEC offices in each State of the Federation
"Specific dates for the Issuance of the certificates shall be communicated to those elected by the Resident Electoral Commissioners and Administrative Secretaries of the various States."