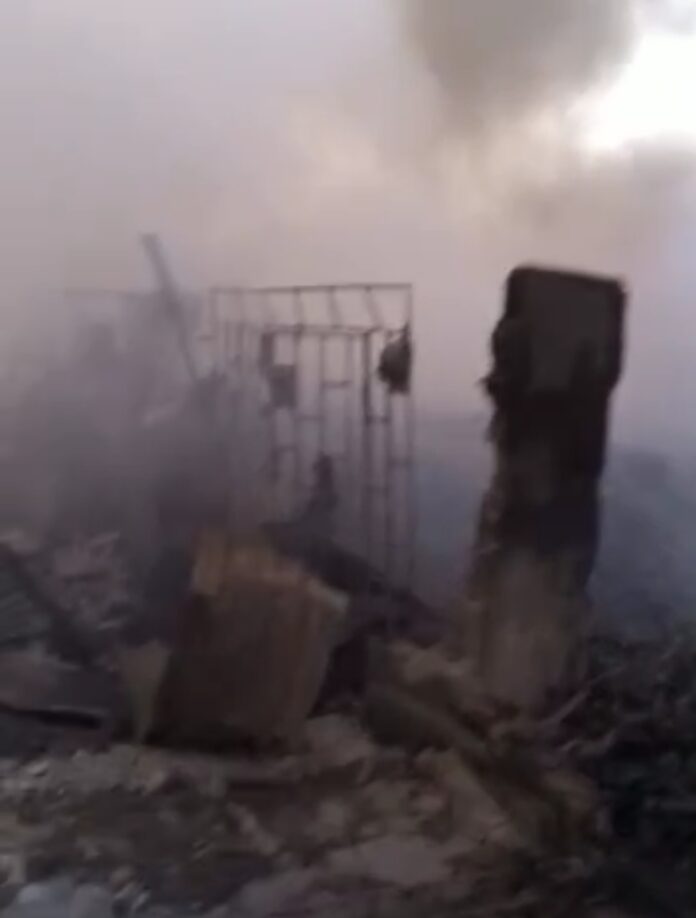 Information reaching 247ureports.com indicates that the All Progressive Congress [APC] in Lagos State may have continued their antics which they had practiced in previous elections as tactics to frighten would-be voters of non-Yoruba speaking segment of Lagos State.
The Akere market located located in Apapa was set ablaze in the early morning hours of March 8, 2023. The market is predominantly populated by non-Yoruba traders. It is a large market in Lagos that generates considerable revenue for the State government.
Already, several of the Yoruba speaking traditional leaders in Lagos had issued violent threats to the non-Yoruba speaking population of Lagos – stating that they would "chase them" out of Lagos should they vote for any other political party aside from the APC.
–
Stay tuned for the comprehensive report