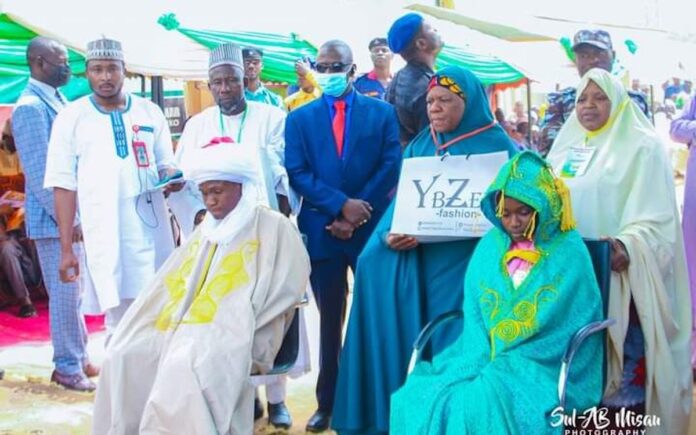 No fewer than 148 competitors nationwide are expected to participate in the National Qur'anic competition, scheduled to begin on March 18, 2022, in Bauchi State.
Alhaji Umar Kesa, the state Commissioner for Religious Affairs, made this known in an interview with the News Agency of Nigeria (NAN) in Bauchi on Monday.
He said the participants will come from the 36 states of the Federation and the Federal Capital Territory (FCT), Abuja.
Kesa said that four representatives were carefully selected and nominated for the competition from each of the 36 states and FCT.
He said the state government has made adequate preparations to ensure the success of the event, especially on feeding, accommodation and other logistics.
The commissioner explained that the event would last seven days after which winners will be declared and rewarded.
Kesa stated, "we have appointed competent, honest and credible judges who will moderate the exercise. Our panel of judges comprises 12 eminent Islamic scholars who specialize in the science of the Holy Quran."
He called on the people of the state, especially Islamic clerics, to come out en masse and lend their support towards ensuring the success of the exercise.