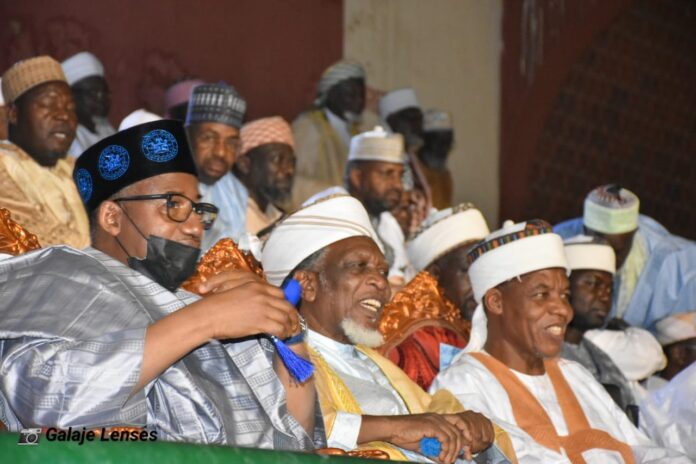 From Ahmad SAKA, Bauchi
The National Chairman Council of Ulama of Jama'atu Izalatul Bidia WA iqamatussunnah JIBWIS Sheikh Muhammadu Sani Yahaya Jingir has explained zoning of the presidency as advocated by some political parties in 2023 is undemocratic and it is anti-democracy ot violates democratic tenents.
Sheikh Jingir stated this in his message at the end of the international preaching session of JIBWIS today Sunday in Bauchi, He advised that the 2023 presidential contest should be left open to every region of the country for the best candidate to emerge.
The Scholar said"The Fundamental rights of all political parties to field candidates of their choices, and the right of voters to freely exercise choices over who leads them cannot be compromised, our people should be allowed to exercise their rights according to the laws of the country and the electoral laws anything otherwise is undemocratic "
He advised Muslims to get their voters card and vote for the best Leader in 2023
On the security threats in the country Sheikh Jingir said " in his own opinion enemies of the country plan to destabilize the country that was the reason why they created banditry and introduces drug abuse to encourage moral decadence among our youths which are threats to peace and stability of a nation.
He advised leaders at all levels to avoid pushing the population into deeper poverty and desperation with challenging economic policies and a lack of empathy. Government at all levels they should consider a form of the structured welfare system to alleviate poverty in the populace.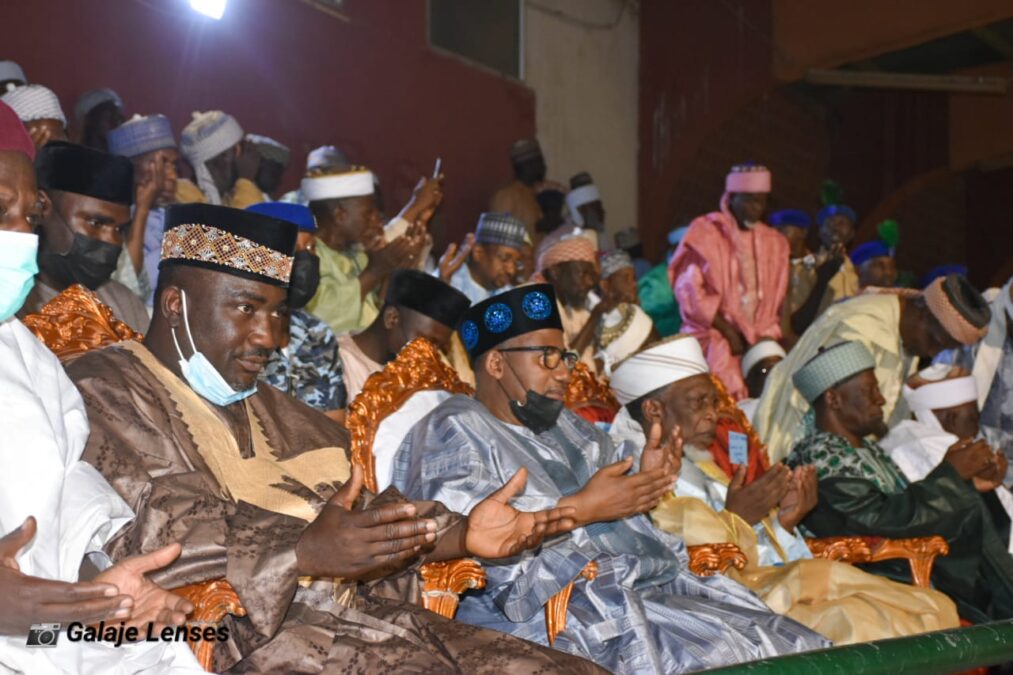 The Scholar stressed the importance of unity and worship Allah the almighty as enshrined in the Quran and Hadith.
He commended the Governor of Bauchi State Bala Mohammed for building mosques and other places of worships and urged him to continue to be fair to all citizens.
On his part Sheikh Salisu Sulaiman Ningi urged Muslims to live in peace and harmony with one another .
He said the preaching was attendee by scholars from within abd outside the country especially Niger, Cameroon, Ghana and other neighboring countries.
Bauchi State Governor Senator Bala Muhammed Abdulkadir urged scholars to always preach for peaceful coexistence and moral upbringing of our youths among the citizens.
Governor Bala assured that Government will continue to support religious groups and urged them to pray for peace and for the success of his administration