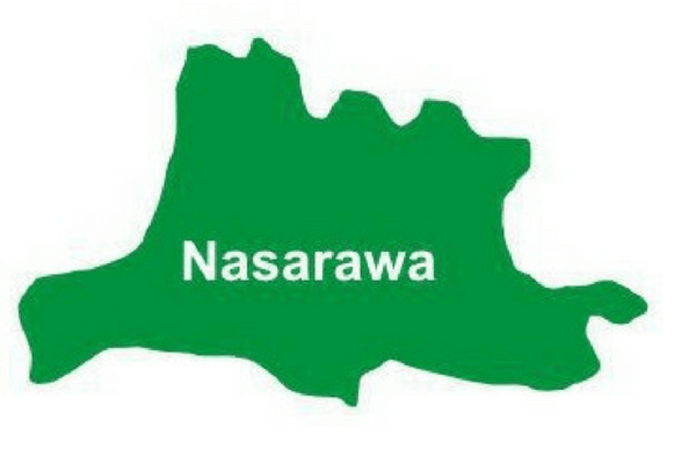 …..we personally fumigate our school says principal
Rabiu Omaku
The principal of St John Bosco College,Doma,Reverend Father Victor Davou said no single aid comes to the College following the resumption of exit class on August 17 which tally with the commencement of 2020 Senior School Certificate Examination.
He disclosed this during an interview with selected Journalists at his office,The principal said no aid from anybody comes their way despite the promised made by Nasarawa State Government to provide face mask,hand sanitizers,soap and water.
"The ministry of education approach us to write all that we needed for safety measure".
Reverend Father Davou said the school provide hand sanitizers,soap,plastic bucket,face mask to all candidates,He further maintained that no fumigation took place in the College by the State Government.
"We do all we could to ensure a hygienic environment and the safety of our students by fumigating hostels,classrooms including offices".
"I repeat no help comes our way from the above listed items from the Government of Nasarawa State,i dont know maybe the items are still on the way".He added.
Reverend Father Victor Davou expressed discontentment over the five months stay at home due coronavirus pandemic.
He said the effect of the stay at home would have negative effect on students who only resumed few days to WAEC examination.
"Our school got series of watds for the best perfuming school three years ago while in subsequent year got first and second best perfuming school".
He explained that students can come back to school especially with the situation in the country.
In a seperate interview with the State Commissioners of education,Hon.Fati Sabo and her counterpart from the ministry of environment,Hon Musa Ibrahim there are conflicting positions as the Commissioner of education said ocer 500 public and private Secondary schools would be fumigated.
She maintained that a total of 521 WAEC centres comprises of 239 public secondary schools while private schools has a total of 282 schools in the were choosen for fumigation.
While the Commissioner of environment in an interview buttressed that only 239 public schools were marked for fumigation.
According to him,"In our assignment only public schools were captured for fumigation.
Some public and private secondary schools in the State,It was gathered denied any sort of fumigation.