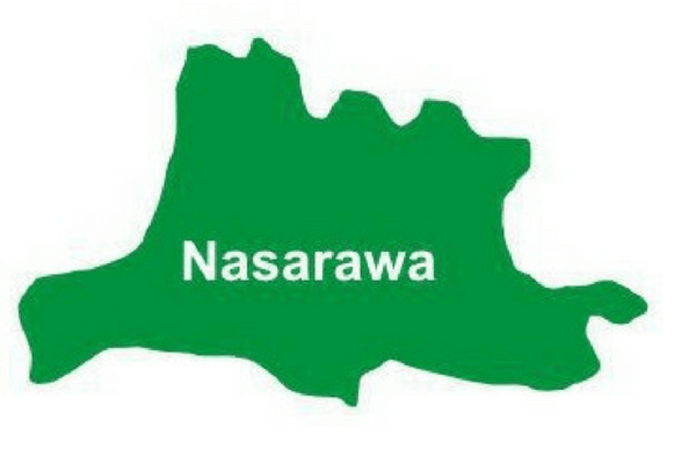 Advertisement
Rabiu Omaku
Nasarawa State Commissioner of Education, Hon. Fati Sabo to put the record straight uncovered that what the Ministry of education did was replacement of vacancy created following the integration of some teachers whose engagement was confirmed by Governor. Abdullahi Sule.
Fati said the replaced teachers out of the 2,250 pensionable teachers was as a result of lapses from their qualification.
She gave the indication in an exclusive interview with selected Journalists at the Ministry.
The Honorable Commissioner averred that some of the engaged and fully confirmed teachers with little hitches include teachers with either Diploma in Integrated Science results or people with National Certificate of Education,Double major.
She further maintained also those in the category include those with certificate in Early Child Education,Primary Education Studies and other relevant feild.
Fati Sabo said some of the affected teachers were deployed to teach at Primary schools under the Nasarawa State Universal Basic Education Board.
"Not to create friction but to fix those affected teachers into the state civil service we approach the Governor and he gave approval for absorbing them into the civil service".
The Commissioner insisted that what they did in the Ministry in conjunction with the Teachers Service Commission was replacement not new recruitment.
When asked about the happening in Nasarawa State Polytechnic, now Isa Mustapha Agwai ! Polytechnic, Lafia, the Commissioner declined comment, instead directed Journalists to the Commissioner of Information, Culture and Tourism, Comrade Dogo Shammah.