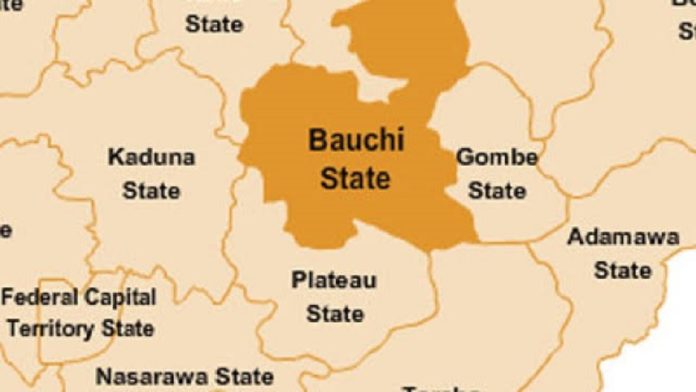 From Galadima Bauchi
The Bauchi State Public Health Media Network has reinstated it's effort to continue reporting on public health issues such as child birth spacing, reproductive health and Covid-19 pandemic
This was disclosed by the Bauchi State Media Focal Person (MFP) of DevComs Communications, Ms. Elizabeth Carr yesterday, while briefing members of the Network on the level of preparation for visits to some of the health facilities in Ningi and Toro Local Governments Areas of the state.
She said, "We are Preparing to carry out a field visit to ascertain uptake of Child Birth Spacing and other reproductive health services amidst the Covid 19 pandemic despite the risks and challenges ahead.
Ms. Elizabeth Carr said the main objective of the visit was to have a first hand information on health services related to reproductive health and Child Birth Spacing (CBS) and other health challenges in Bauchi State amidst the Covid Pandemic Challenge.
"Our attention now is more focused on Covid 19 Pandemic and so it is imperative for us to keep government informed on other health issues especially as it affects women, children and adolescents girls child in the society.
"The field trip will afford us an opportunity to know the challenges surrounding CBS and reproductive health associated with women and adolescents girls.
The Media Focal Person thanked members of Network for their doggedness in reporting CBS and reproductive health issues despite the Covid Pandemic.