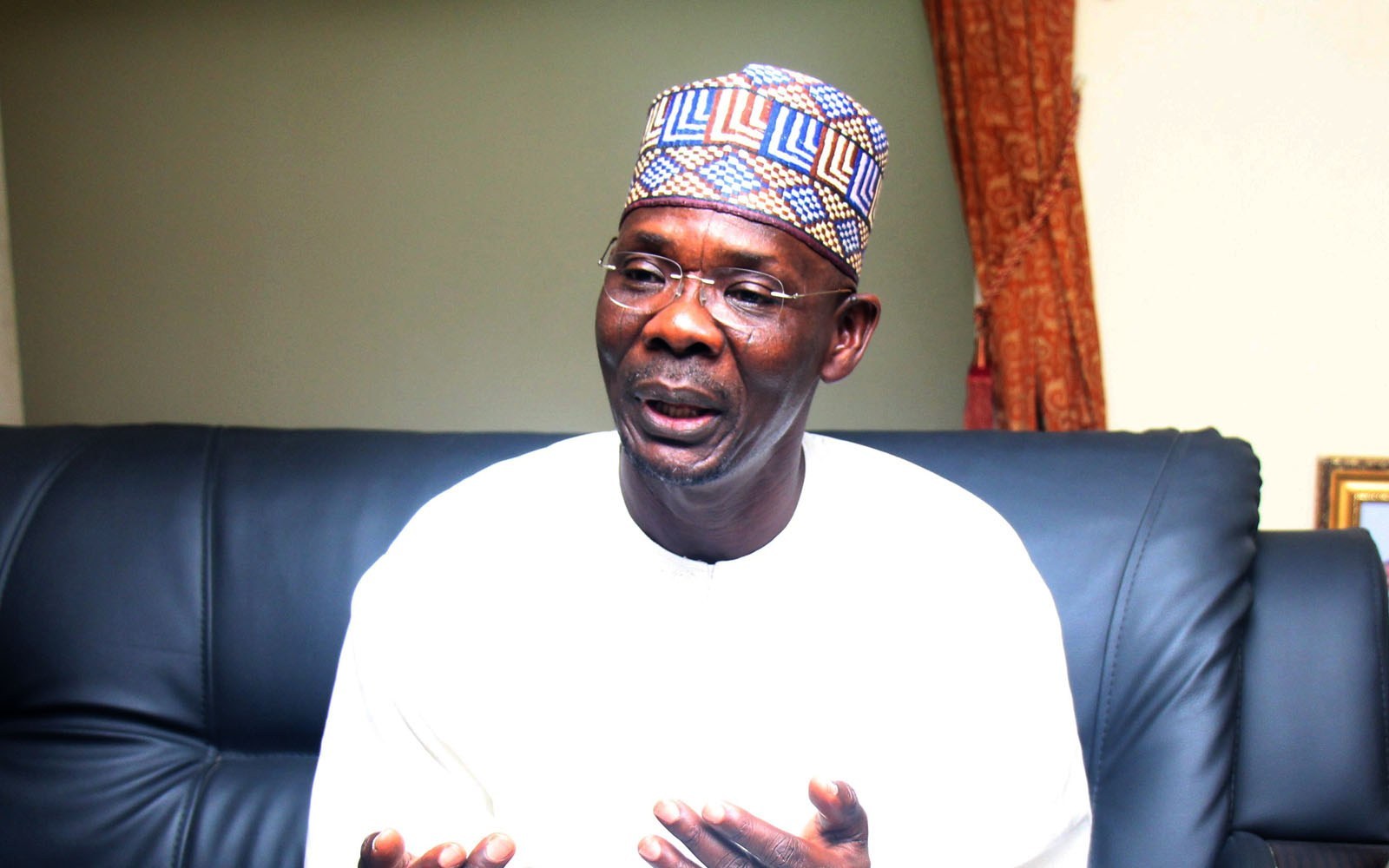 Rabiu Omaku
Nasarawa State Governor, Abdullahi Alhaji Sule has beat his chest that he would never be a guest to the anti-graft agencies, the Economic and Financial Crime Commission, The Independent Corrupt Practices and Other Related Offences Commission and the Police would not come after me.
Engr.Sule said his administration was built on a solid fortress and was mindful of unnecessary spending of public funds.
He said he will not steal public money and would not allow people to divert State resource.
"What I hate is that I don't want to be a lawless Governor".
On Farin Ruwa,The Governor maintained that the State would develop the place by providing access road network to woo investors to the State.
He revealed that the State is not ripe to verge into power supply, Sule said his administration would go extra miles to bring power transmission Company to utilise the power.
On the outbreak of 62 new cases of COVID-19,The Governor buttressed that he would not lockdown the State again due to the economy of the State.
The Commissioner of Information, Culture and Tourism, Comrade Dogo Shammah thanked the Governor for the interaction.
He further commended the Governor for the landscaping of the State NUJ Secretariat.