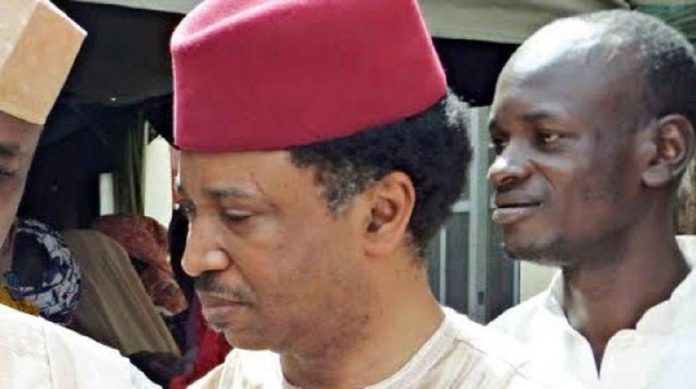 The Economic and Financial Crimes Commission, EFCC, has challenged the bail application filed by Senator Shehu Sani, a former lawmaker and human rights activist who has been in detention at the Commission since December 31, 2019.
In the bail application filed by his lawyer, Abdullahi Ibrahim (SAN), Shehu Sani is demanding for his release from EFCC captivity after the expiration of the 14 days warrant obtained by the EFCC purportedly to investigate his alleged extortion of $20,000 from Alhaji Sani Dauda, ASD, the owner of Kaduna based auto distributor.
When the bail application pending before Justice A B Mohammed of FCT High Court, Gudu, was mentioned, the defendant, EFCC 's lawyer claimed the Commission has applied for an extension of the warrant to enable Commission to carry out its investigations.
He argued that the application is pending before the Court and as such the bail application from the plaintiff could not be heard as it would amount to an abuse of judicial process.
Justice A B Mohammed after listening to the parties adjourned further debate on the application to Wednesday this week.
It would be recalled that the anti-graft agent, had arrested and detained the former Senator representing Kaduna Central in the Senate.
While the Commission has not Charged the embattled Senator to court, several reports in the Social media suggest the infantile terrible of Kaduna politics show that the EFCC has raided his residence in Abuja, asked him to declare his asset an investigation which has to continue to generate a lot of reactions with a session of the Civil Society organization accusing the Commission of persecution.