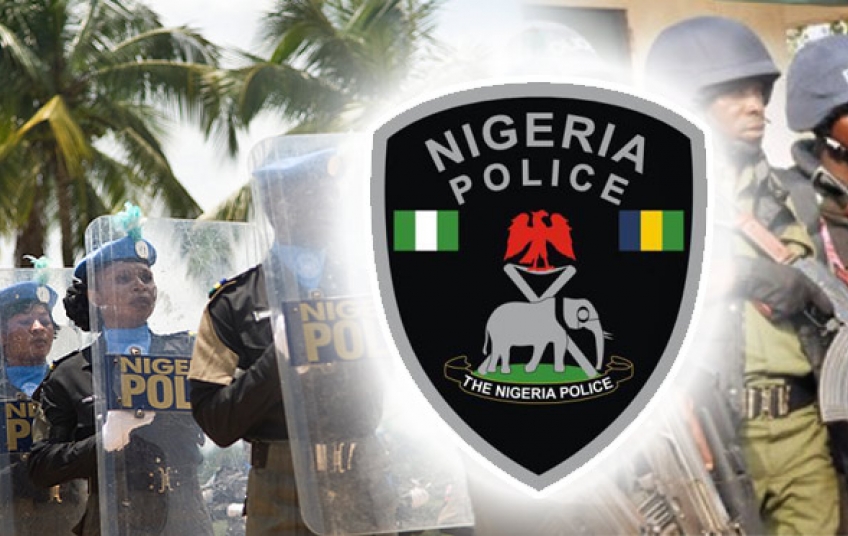 Appeals to CP, other stakeholders to intervene
The Human Right, Liberty Access and Peace Defenders Foundation (HURIDE) has appealed to the Anambra State Police Command to as a matter of urgency come to the aid of the pupils of Police Children school in Onitsha.
HURIDE said in a statement made available to news men in Onitsha that the Command should help in completing the children's classroom block which has been under construction but abandoned for more than one year now.
According to our discreet investigation has compelled the children to take refuge  in the PCRC hall at the Central Police Station  (CPS),Onitsha, where they are presently receiving  their lessons.
But things have not been easy for the children and their teachers, said Dede Uzor A. Uzor, who is the chairman, Board of Trustees (BoT), of HURIDE,said that, they  were  being interrupted and disrupted during PCRC meetings and other engagements which always led to suspension of classes.
HURIDE "how then do this pupils meet up with the today's educational challenges with this type of study environment?".
"We therefore  plead with the Commissioner of police,  Anambra state , Mazi John Abang and other well meaning people of Anambra State to come to their rescue.
We also appeal to other religious organisations in the State to join in helping these children to have decent study environment by completing the building and equipping same with modern educational materials" said the human right body.
"Our CP and other stakeholders should adopt the 'doctrines of necessity' to intervene in all important call".
HURIDE call on the EFCC to beam its search light on some corrupt infested teachers in government schools who has formed the habits of extorting huge amount of monies from students like demanding for further registration to the tune of N15,000 for the same students who want to enroll from Junior secondary to senior secondary school respectively using Urban  Boys/Girls Secondary School Onitsha as a case study.