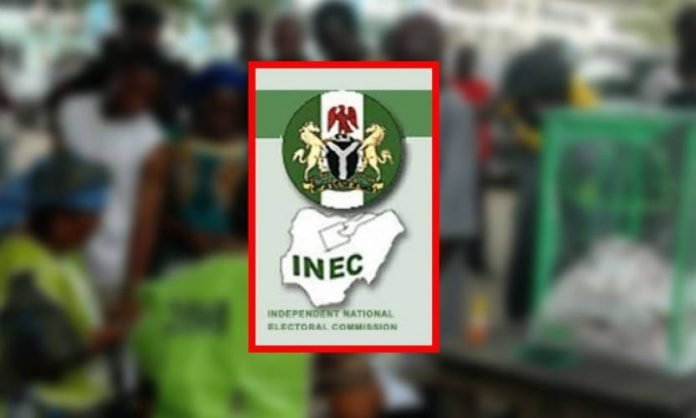 Loading ...
Plateau PDP Gubernatorial Candidate Senator Jeremiah Timbut Useni has asked officials and supporters of the party to remain calm as he has stepped up the processes to challenge the outcome of the election in the tribunal.
He assured that he is absolutely committed to the cause and will not let them down.
Senator Useni made the commitment in a speech at the expanded meeting of the State Campaign Council which held in his campaign office in Jos.
Those in attendance included national officers, State party EXCO, Local Government party chairmen, elected chairmen of local government councils, candidates and elected members into the House of Assembly, House of Representatives, Senate, Governor as well as elders of the party.
He appealed to party members not to worry as all hope is not lost, assuring that "We will fight to the end. The people's mandate freely given to us will be recovered."
Senator Useni also promised to continue working for the unity of the PDP, adding that he will give purposeful guidance and not allow the PDP to disintegrate.
During the meeting, the legal team briefed officials on progress so far made in the preparations to approach the tribunal.
The meeting was informed that there is overwhelming evidence at hand to institute and pursue the case.
Former Governor of Plateau and Senator representing the Northern Zone, Jonah David Jang  expressed strong support in the outcome of the elections.
He appealed to party leaders and supporters to intensify prayers and not allow themselves to be discouraged.
Former Deputy Senate President, Senator ibrahim Mantu called for unity and co-operation to move the party forward.
State chiarman of the PDP Honurable DT Sango called on party supporters to disregard the fake news being circulated that the party leadership had compromised its mandate on the election.
He appealed to members to channel their observations and suggestions through the appropriate organs of the party rather than unveiling and discussing them on the social media.
Last Sunday, Senator JT Useni addressed the Press, and said, "After due consultation, I hereby state that the result announced by INEC is not acceptable to us."
He said he had requested the legal team to immediately "activate all the due processes to reclaim our cherished mandate."