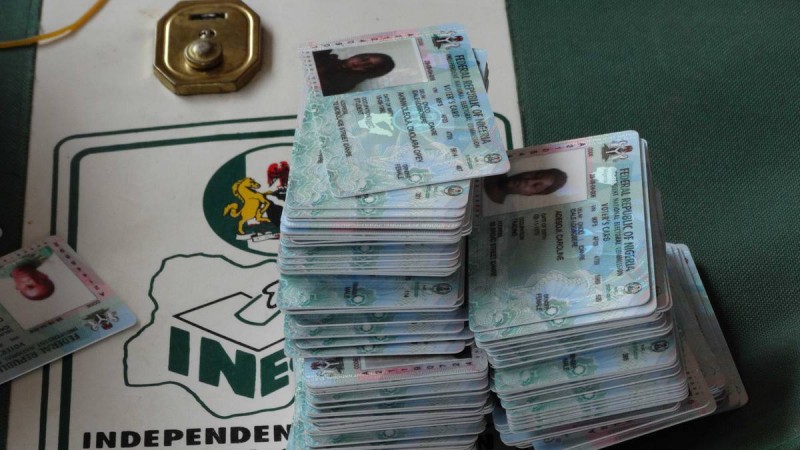 Loading ...
By Duncan Odey, Owerri
A man has been arrested for vote-buying in Imo State as the governorship and assembly election was winding to a tumultuous close a few hours ago.
The man was arrested between the axis of Isiala Mbano and Ikeduru local government areas. A search conducted on him found him to be in possession of Eighty Thousand Dollars.
The man was arrested on a tip off by a vigilant official on election duty in Isiala Mbano, who had observed him dispensing cash to voters in return for their votes. The official tipped off a patrol team in the area, which then intercepted the man.
At the time of filing this report, the man has been taken to the police headquarters in Owerri where he's currently in custody.