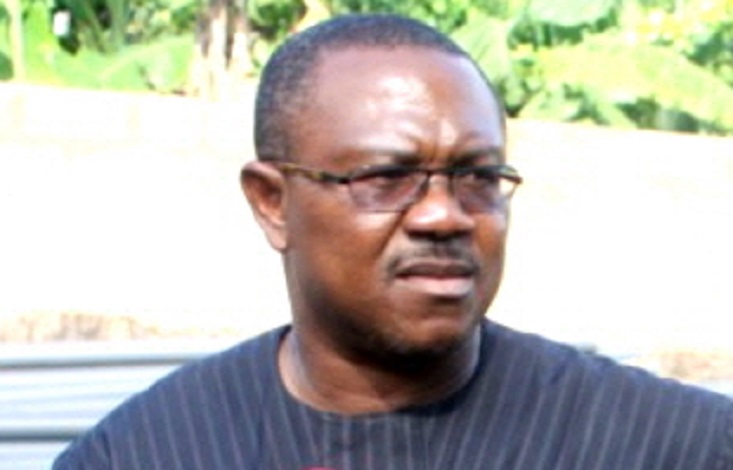 Loading ...
A prophet, Mr Okechukwu Udoka says Alhaji Atiku Abubakar, the Peoples Democratic Party (PDP) presidential candidate and his running mate, Mr Peter Obi will emerge victorious at the 2019 election.
Udoka, also known as 'Baby Prophet' of the Anglican Church in Anambra gave the prophecy while addressing newsmen on Wednesday in Onitsha.
He contradicted the prophecy of Rev. Fr. Ejike Mbaka of Adoration Ministry, Enugu that the PDP presidential candidate will end in shame.
Udoka had in 2017 predicted the outcome of the Anambra gubernatorial election, including the candidates that will emerge first, second and third positions.
" saw the grace that put Obiano there putting him back.
"I am privileged to watch it again. The least person not expected will take the position.
"Thank God the person is coming closer and he is no one else but Atiku. God said that Atiku will be better than the four administrations before him put together.
"He will use him to bring a new Nigeria; he will use him to start the good work. Any hands that will resist the man from entering there might not live to see tomorrow," he said.
However, he urged Atiku to go to God in prayers to guide him in his leadership when he assumes the position.
"God said I should tell his people that he heard them. The sin they would commit is to go to the polls and not vote.
Speaking on President Mohammadu Buhari, the prophet said "I love President Buhari and I have been praying for him."
"I obeyed God and never spoke ill of the president. Buhari has every power to win the 2019 election, but God has chosen Atiku and no power will stop him," he added.