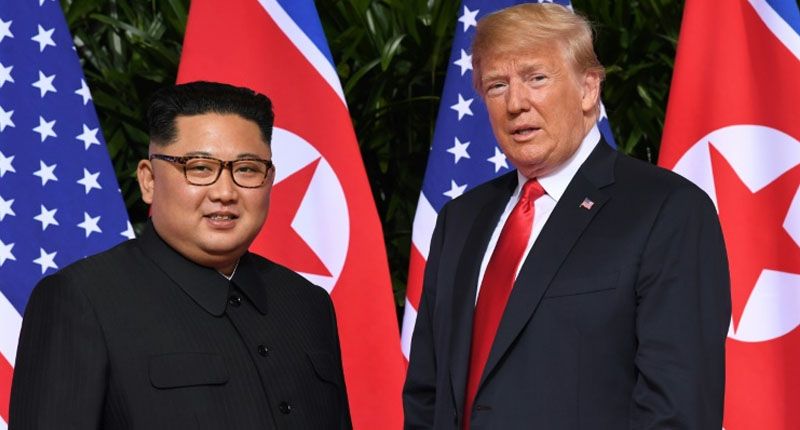 Loading ...
President Donald Trump has boasted that North Korea is "no longer a Nuclear Threat" after he reached an agreement with Kim Jong-un — but new satellite imagery shows the country's missile program is moving forward.
New commercial satellite images show 16 hidden bases that contradict Trump's claim that his diplomatic efforts led to the elimination of a nuclear and missile program that North Korea warned could reach the United States, reported the New York Times.
North Korea has halted missile flight tests, which haven't taken place in nearly a year, but American intelligence officials say production has continued for nuclear material, new weapons and missiles that can be launched from secret bases.
The Pentagon had hoped to track those mobile missiles with smaller, inexpensive satellites, but that early warning system — begun by the Obama administration — has stalled through a series of budget and bureaucratic disputes under the Trump administration.