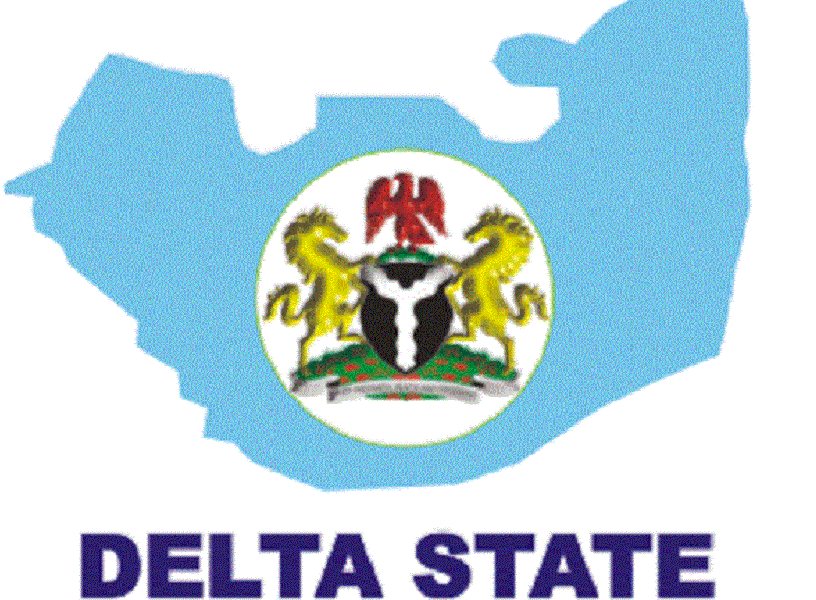 IAN Condemns Relocation Of Engineering Students From Oleh Campus, Demands Sack Of DELSU VC
Loading ...
Frontline socio-political pressure group, the Isoko Advancement Network (IAN) has condemned the reported relocation of 100 level students of the Faculty of Enginineering to the main campus of the Delta State University in Abraka.
In a statement signed by the acting National Chairman, Hon Sam Idise and acting National Publicity Secretary, Sir Sunny Areh, the group described the move as "invidious, wicked and outright provocative"", and therefore called on the Delta State Governor, Senator Dr Ifeanyi Arthur Okowa to immediately ask the university authority to return the students to Oleh, "where they actually belong".
Part of the statement reads:" "IAN noted with concern that the relocation of the 100 level students to Abraka was a prelude to eventual movement of the Engineering Faculty from Oleh, a move it said would be resisted by the entire Isoko people at home and abroad.
"IAN recalls efforts by Isoko leaders, including our patron and former Secretary to the Delta State Government, Comrade Ovouzourie Macaulay in the siting and development of the Engineering Faculty in Oleh. We therefore view this plot, as highly repugnant and attempt to incur the wrath of the Isoko people.
"Findings by our research team indicate that the relocation of the 100 level students is at the instance of the Vice Chancellor, Professor Peretomode who has a penchant for impunity and has not hidden his disrespect and disdain for the Isoko people since he was appointed. Let him therefore take notice that this latest evil machination against our people and ethnic nationality shall surely fail".
Consequently, the group called on Governor Okowa to reverse the evil policy and instruct the Vice Chancellor to return the 100 level students to Oleh where government had invested heavily in equipment and human resources.
IAN also called for the reprimand of Professor Peremotode for seeking to breach the development architecture of DELSU as a multi campus university, arguing that the latest move by the VC is a dress rehearsal in his evil script of nepotism, disrespect and disdain for the Isoko people, a fact the group claimed is widely acknowledged by all stakeholders.
"Prof Peretomode must be called to order by our smart Governor, Dr Ifeanyi Okowa  before the vision of the founding fathers of DELSU is destroyed by a mere bird of passage" the statement warns.