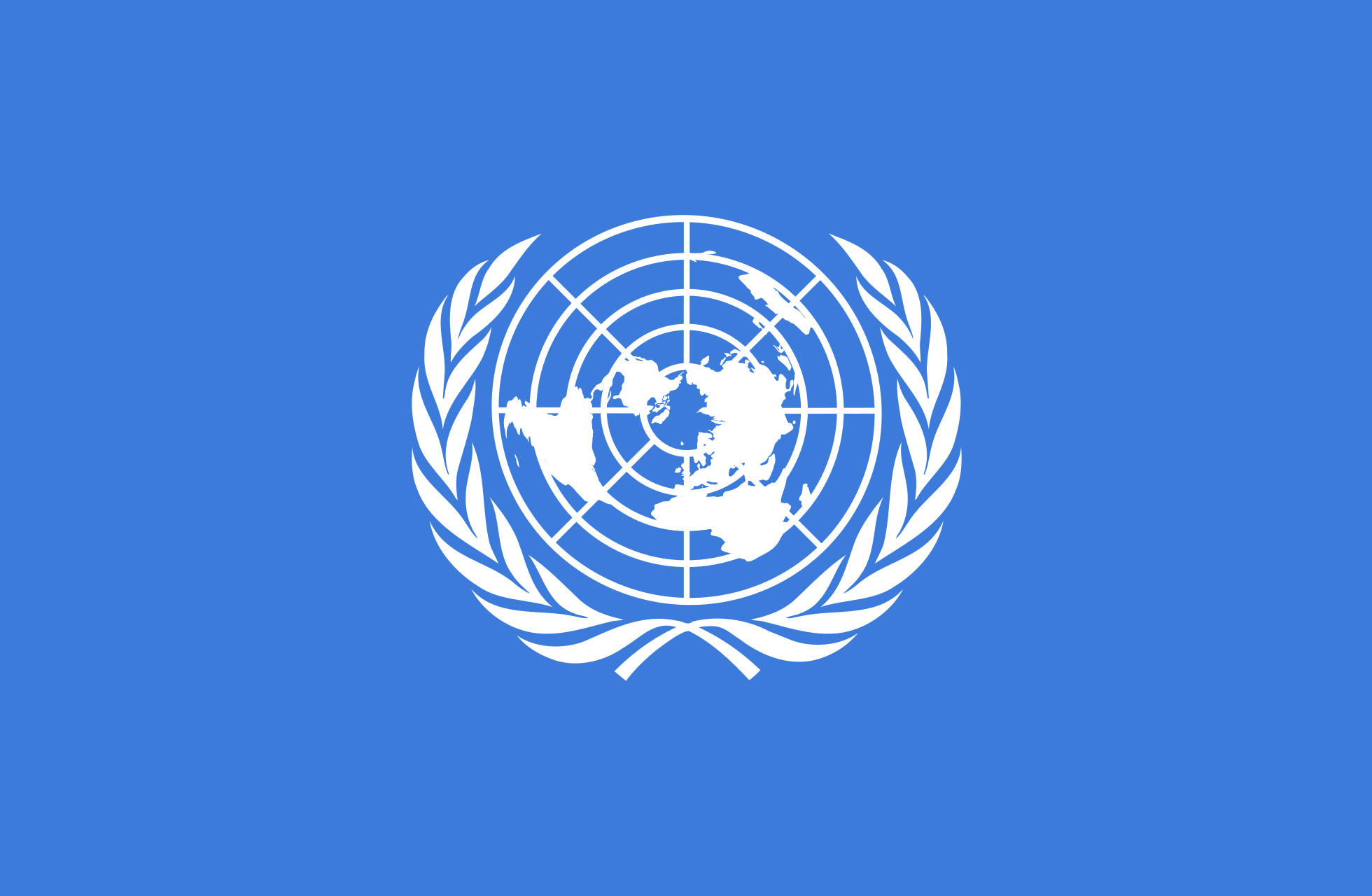 Flooding: UN Disaster Experts Study Anambra Communities
A team of environment experts from the United Nations Disaster Assessment and Coordination, UNDAC, has arrived Anambra State over the flooding menace ravaging parts of the State.
Loading ...
They went in for a close-door meeting with Gov Wille Obiano on arrival at his Aguleri country home, in Anambra East council area of the state after receiving them.
Mr. James Brown, an American Expert in Disaster Data Gathering and Analyses led the group; as well as two Swedish experts on Environmental Issues and Information Communication Technology.
Addressing journalists shortly after the meeting with Gov Obiano, Mr Brown revealed that they came in response to the governor's call and outcry, to assist strengthen the response capacity of the National (NEMA)and State Emergency Management Agencies(SEMA) towards tackling the flood challenges across the country.
He said that part of what they will be doing in Anambra, was to gather data on the real situation and relay to the UN head office at Abuja for onward intervention from the agency and the international community.
The environmental expert observed that despite the intensity of the flood ravaging communities in the state, very minimal casualty had been recorded, attributing it to the preparedness of the government.
The UNDAC team was accompanied to the meeting by members of the State Emergency Agency (SEMA) and other bodies set up by the State government with responsibility during the flood disaster time.