Advertisement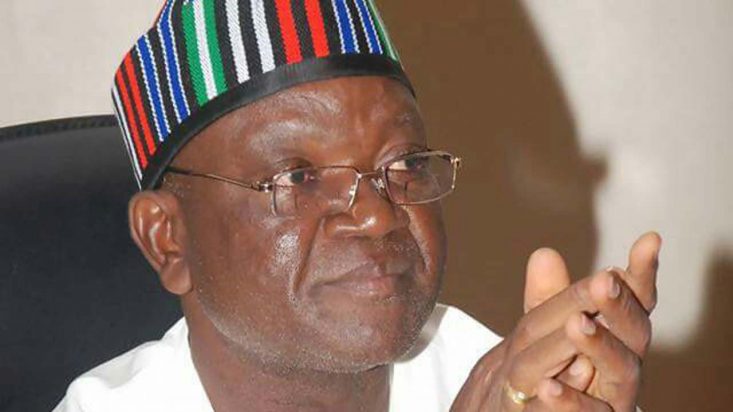 When Will Ortom Clear The Backlog Of Salaries, Pensions And Gratuities In Benue State? – By Terfa Naswem
The fundamental reason that made the former governor of Benue State, Rt. Hon (Dr) Gabriel Suswam to lose his senatorial election in 2015 for Benue North-East (Zone A) Senatorial District was as a result of non-payment of salaries and half salary payments to Benue Civil servants during his last year in office.
If Suswam was not owing Benue State civil servants any salary or pensions, despite the heavy winds of change that blew up many people, he would have still won his election.
Today, the Executive Governor of Benue State, His Excellency, Samuel Ortom is walking on a worse path that might lead him to losing his re-election in 2019.
Ortom received bailout fund of N28.01billion. He also received the Paris Club refund in three tranches: First tranche – N12.2billion. Second tranche – N6.4billion. Final tranche – N14.9billion. He received a total of N33.3billion Paris Club refund. With bailout, makes it an overall total of N61.31billion received by Ortom from the Federal government, yet he claims there is no money to clear the backlog of salaries, pensions and gratuities even after many workers were unjustly sacked and ghost workers removed from the payroll.
What of the Federal allocations that come on monthly basis, including the Internally Generated Revenue (IGR) he collects, and the loans in billions he collected before?
Also, Ortom's faction of the State Assembly approved a loan from UBA of N3.5billion for projects and the Benue people pray that such projects be executed and completed before the election in 2019.
When will Ortom clear the backlog of salaries, pensions and gratuities in Benue State? This is the question that most Benue Civil servants are asking.
Most of them said that if Ortom does not clear these issues, he should consider himself a loser in next year's gubernatorial election.