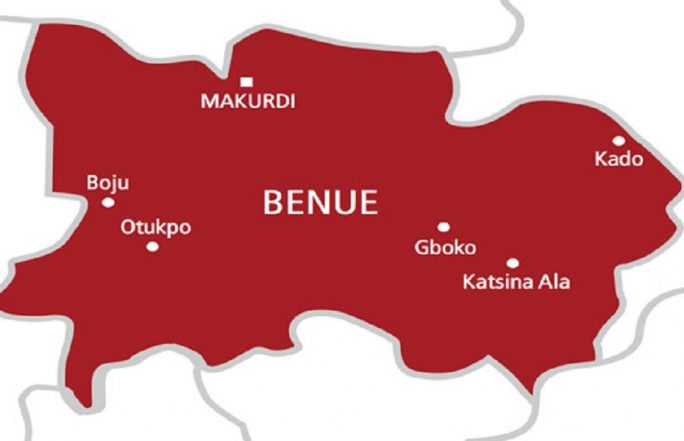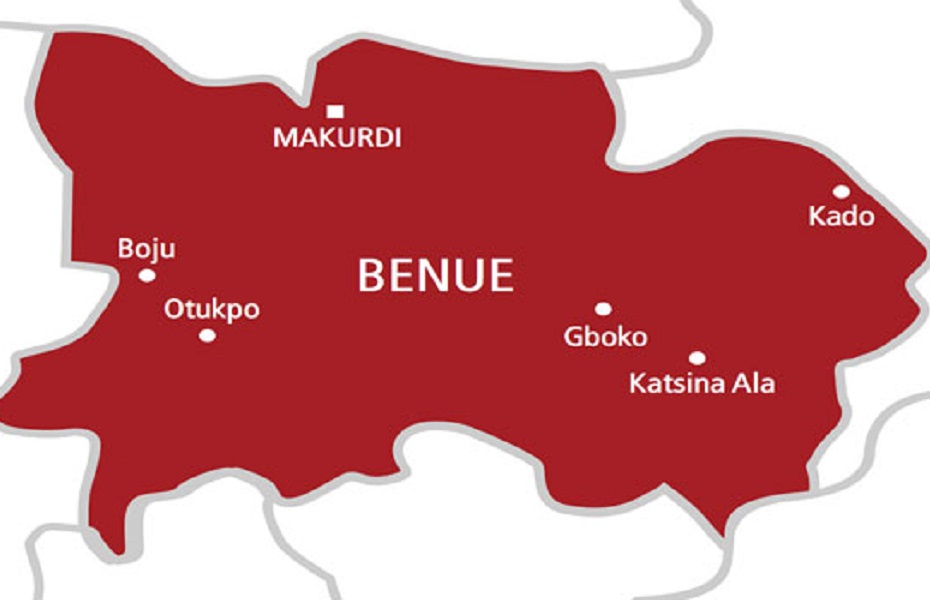 Tor Tiv Cautions Benue Youths Against Misuse of Social Media
From Msughshima Andrew, Makurdi
The Tiv paramount ruler, Tor Tiv V, Prof James Ayatse has warned Benue youths against using social media platforms to insult and abuse elders for the sake of political differences.
The Tor Tiv who gave this warning at NKST Church, Low Level, Makurdi, during a special thanksgiving service to celebrate Senetor Banabas Gemade's 70th birthday, said he is pained that the youths have found it very comfortable to insult their own people so freely.
He said it was unfortunate and saddening the manner in which youths especially those in Benue use social media platforms to insult elders without remorse.
"It has gotten so bad that even traditional rulers and kings are not left out in youth disrespect and mischief."
According to him, social media platforms are meant to accelerate development now that the world has been reduced to a global village.
The Tor tiv who noted that such abuses and unguarded comments could bring about disunity and misunderstanding among people, said that all religions emphasized morality and abhorred indiscipline.
"Anyone who desrepects his elders will die, the Bible States it, the authorities warn and punish for such acts, there is no room and it is unacceptable to disrespect your elders and those in authority, " he said.
Speaking at the thanksgiving,  Governor Samurk Ortom praised God for the life of Sen. Gemade saying his life has been a success. He wished him well and prayed God to keep him in good health.
The 247ureports reports that Very Important Personalities including the Senate President, Bukola Saraki, Senator Dino Melayi, Gov Benedict Ayade of Cross Rivers and the Host Governor Samuel Ortom were present at the senator Gemade's 70th birthday thanksgiving.
In their respective speeches, Senate President Bukola Saraki, Dino Malaye all prayed for longer life, good health and elevation for the celebrant. They also prayed for peace in Benue and Nigeria at large.
Senator Gemade thanked God for his mercies upon his life and his family ad well as his guests for honouring him with their presence.