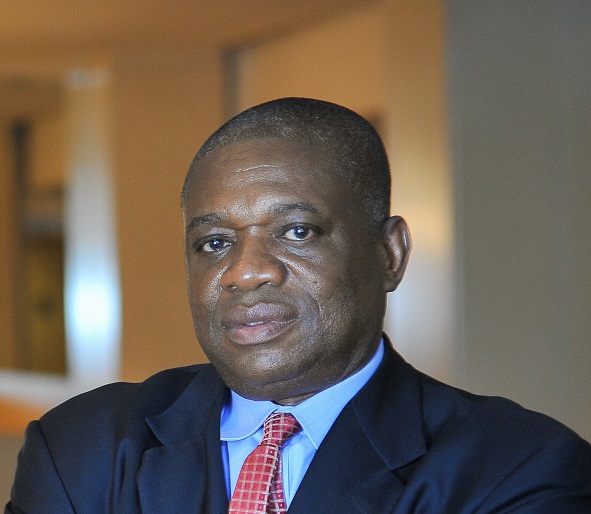 My Absence In Court Due To Ill-Health — Kalu
A former governor of Abia State, Dr. Orji Kalu, has said his absence in court at the last sitting was on health grounds and not disrespect of the law.
Kalu, who is facing charges of alleged money laundering before a Federal High Court in Lagos, said the application by the counsel for the Economic and Financial Crimes Commission (EFCC), Rotimi Jacobs (SAN) seeking the revocation of his bail, was uncalled for.
In a statement from Germany, where he is undergoing medical attention, Kalu said he had been diligent in attending court sittings from the inception of his case.
Kalu's counsel, Goddy Uche (SAN), had at the hearing informed the court of his client's inability to attend the session and tendered a letter from Helios Klinik, Wiesbaden, Germany.
"I have had to reschedule my surgery many times so as to be present in court at all times.
"My surgery was originally scheduled for August 1 but due to my appearance in court on July 31, I could not meet up with my surgical appointment.
"All my efforts to get a new date in August proved abortive as my doctor was on his annual family vacation and the earliest date granted was September 10," he added.