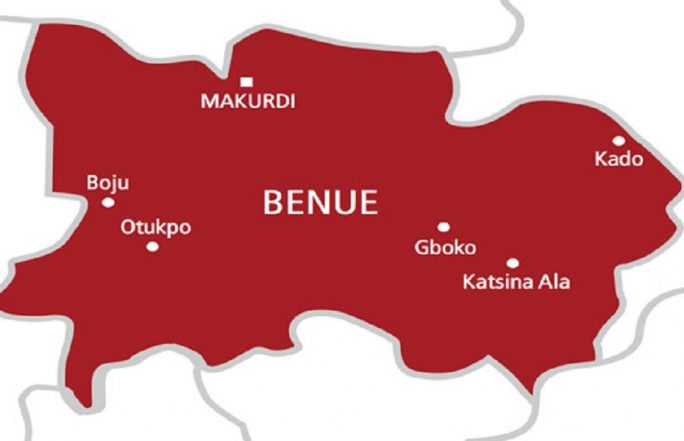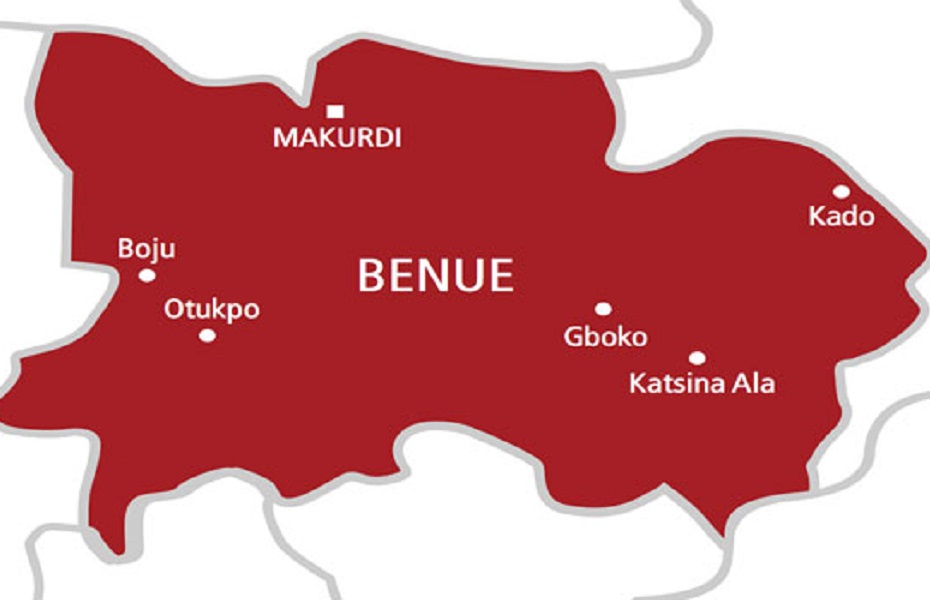 I Will Develop The Most Efficient Tax System – Atser
From Msughshima Andrew, Makurdi
The Executive Chairman of Benue State Internal Revenue Service (BIRS), Mr Terzungwe Atser has disclosed that he plans to develop the most efficient tax system in Nigeria.
He also said that under the new strategy, all taxable individuals and entities would be captured on the Service's electronic tax register in the next two years.
Addressing participants during the opening of a week-long workshop for management and staff of the Service today in Gboko Local Government of the state, Atser also hinted that, as a further deliberate strategy to build the revenue generation base for the state, BIRS rather than embark on revenue projection, would set up a strategic system with a target to expand the scope of the tax administration in the state.
"There are targets set for me by the government when i resumed duty at BIRS and I am sure of achieving them. But I don't want to emphasise much only on revenue generation increase or mere projection or pronouncement.
"I have set up a system where every taxable individual or entity is captured on our electronic tax net and should be paying the correct taxes due to them as at when due in the  most simplest way", he explained.
He however, regretted that BIRS does not even have manual tax register, stating that, "what we met was nothing significant to operate with in the modern Tax administration globally which I will put up an electronic tax payers register that would capture all taxable individuals and entities".
Speaking further on his long term vision for BIRS,  Mr. Atser noted that, "when this is done, it will give BIRS a compliance register that will enable us to know when taxes are paid.
"I can assure you that, when these systems are in place, inflow of taxes will  multiply by more than 5 percent.
Mr. Atser however, charged management and staff of the Service to braze up to the changes been carried out as he warned that anyone who can not bend to the new development will be left behind.
Mr Atser in a statement signed by his S A. (Media and Publicity), Dennis Mernyi said he is committed to manpower development of BIRS staff for optimum performance and service delivery.