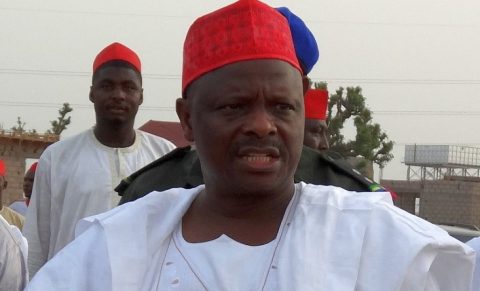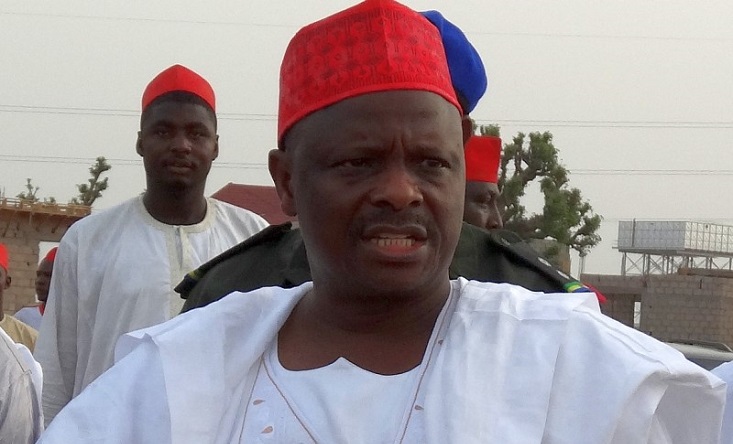 "My Loyalty To Kwankwaso Responsible For My Persecution"- Hafiz
Yakubu Salisu
The former deputy governor of kano state, Prof. Hafiz Abubakar yesterday in kano dismissed claims by the state government, that he was paid over N120 million as his entitlements at one point in time.
Abubakar, who was visibly angered by the claims, while speaking to reporters in reaction to the purported claims, said that " my persecution by the Ganduje's led administration was as a result of my unflinching loyalty to my political God-father, senator Rabi'u Musa Kwamkwaso which was perceived as divided loyalty by the Governor and his group''
According to him, all the recent claims by the spokesman of the government, Malam Muhammad Garba are all tissue of lies and falsehood, fabricated to dent his integrity and that of his immediate family. Stressing that, it is unfortunate how or why his family should be dragged into the state's polity.
He however, challenged the state government to produce any document that would back their claims that, he, received the said amount and others as been claimed, pointing out that, it is on record that, those said amounts legitimately allocated for his office and official trips, were often not released to him as he often had to lodge in hotels with his entourage from his personal pocket, while on officials assignments..
'' At the beginning some of the approvals were backed by cash while some just barely funded. But as time goes on both the ministry of education which was under my office and the office of the deputy governor began to suffer the worst of cash stiffing and starvation.
The gimmick employed was to give approvals to almost all our request but withhold cash release. This creates the impression that all is well and that my ministry is fully funded by show casing approvals with no cash backing.
"Later the cash blocked started migrating to the Deputy Governor's office extending even into my legitimate rights as deputy governor. My DTA and that of my convoy for official trip began to suffer systematic blockaked in the same manner approvals are given with no cash backing''
''The allowances would accumulate before government selectively decide which to pay and which not to pay. In between, I had to source for funds elsewhere for myself and staff for most of my official trip then for months before reimbursement. As such, the state government is owing me over N 100 million.
That, in view of the recent events which led to his sudden resignation, the former deputy governor, has officially announced his defection from the Ruling All Progressive Congress (APC), into the People Democratic Party (PDP)