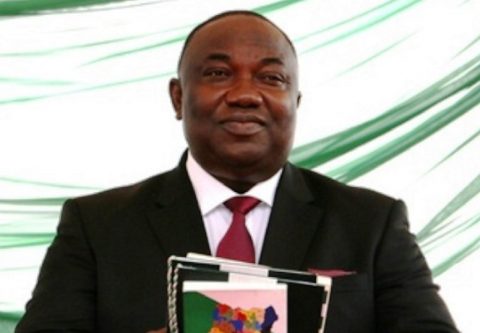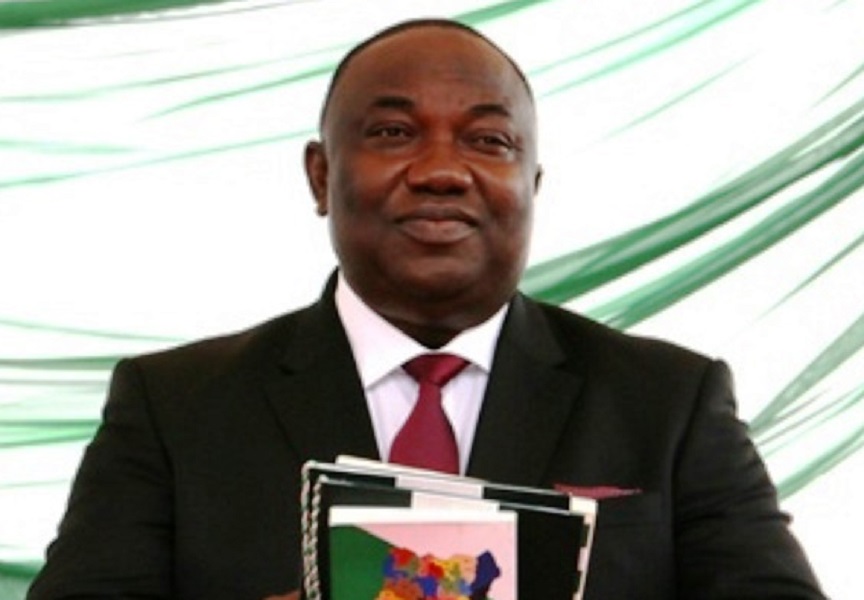 Press Release
Leave Ugwuanyi Alone – Group Warns Mischief Makers
Our attention has been drawn to the report making round in the social media claiming that our amiable governor, Rt. Hon. Ifeanyi Ugwuanyi is planning to defect from his party, the Peoples Democratic Party.
Ordinarily, we would have ignored the report as the handiworks of some political spin-doctors who know that they stand no ground in any electoral contest in Enugu State.
But because we feel they are salient clarifications we needed to make, we have decided to set the records straight for discerning minds to decipher.
First, the electoral act is very clear on issue of defection. The act says that defection can only take place when there is crisis in a political party.
Therefore, the question we are asking the purveyors of such frivolous report is that, is there any crisis in PDP which will warrant Governor Ifeanyi Ugwuany's defection?
In otherwords, is there any other factional chairman of the PDP outside Chief Uche Secondus which is a prerequisite for defection?
Second, in Enugu State, we have a state agenda in which our leaders are expected to implement irrespective of political party or affiliation.
Since his emergence, Governor Ifeanyi Ugwuanyi has shown leadership in all strata of the society leading to the peaceful and harmonious working environment in the state.
Governor Ifeanyi Ugwuanyi has demonstrated both in words and in deeds that the essence of governance is for the general welbeings of the people irrespective of party differences.
In otherwords, he is a man who believes that it is only when we have peaceful and harmonious state that partisan politics can take place as an afterthought activity; but not at the expense of good governance.
Hence, he has spared no effort in creating just society in the state through his equitable distribution of democratic dividends to the people because it is only a just leader with a just mindset that can create a just society for the people.
Haven seen the unprecedented human and infrastructural developments in every nook and cranny of Enugu State despite the lean resources of the state, we understand that many states in the country are wishing they have Governor Ifeanyi Ugwuanyi as their governor as that is also applicable to other political parties who are wishing they have him as their flag bearer for next year's general elections.
While we thank those who sincerely believe that Governor Ifeanyi Ugwuanyi can win election on any political party he choose to identify with, we however appeal to those mistaking that imagination for reality to please desist from spreading such rumour because there is no way Gburugburu can defect from the PDP to any other party because there is no obvious crisis in the PDP.
Therefore, we are appealing to the indigenes and friends of Enugu State to continue to pray and support Governor Ifeanyi Ugwuanyi in his burning desire to make Enugu State great again and keep Enugu great till 2023.
Signed:
Dr. Edwin Obune,
National Coordinator,
Enugu Youths Coalition