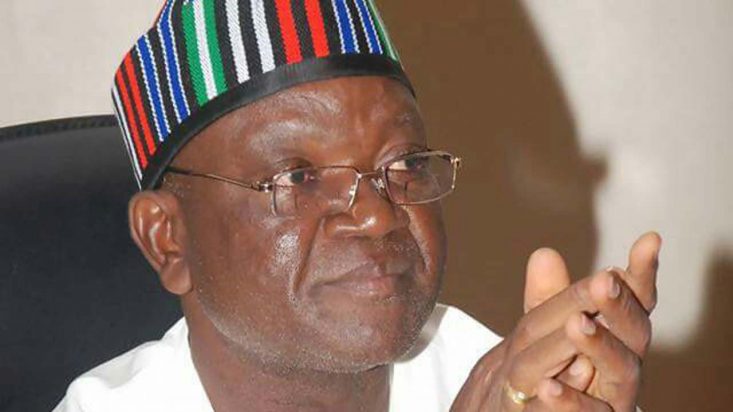 Ortom Pledges To Assist Families Of Deceased Security Personnel
From Msughshima Andrew, Makurdi
The Benue State Governor, Samuel Ortom has promised to assist the families of security personnel who have paid the supreme price in the course of trying to maintain peace in the state as a token of appreciation for their services.
Governor Ortom made the promise today when he received the Assistant Commandant General of the Nigeria Security and Civil Defence Corps, NSCDC, in Charge of Zone H, Mr Lugard Osemwegie in Peoples House, Makurdi.
He described NSCDC personnel as dedicated and committed patriots whom have worked hard to ensure the security of lives and property in the state.
Governor Ortom said the synergy and cooperation of the state government with the Security agencies has boosted the enforcement of the Open Grazing Prohibition and Ranches Establishment Law and ensured that the state was not overrun by herdsmen militia.
He said about 30 persons have been convicted while 400 are standing trial for violating the ranches law.
The Governor maintained that the law which was promulgated to end frequent clashes between herdsmen and farmers would be fully implemented no matter the level of opposition against it by the herdsmen.
The Assistant Commandant General, Mr Osemwegie commended Governor Ortom for his steadfastness and firmness in enacting and enforcing the anti open grazing law.
He stated that the Governor's handling of the security challenges was leading to restoration of normalcy and requested assistance to secure a suitable accommodation that could contain an armory as well as vehicles.