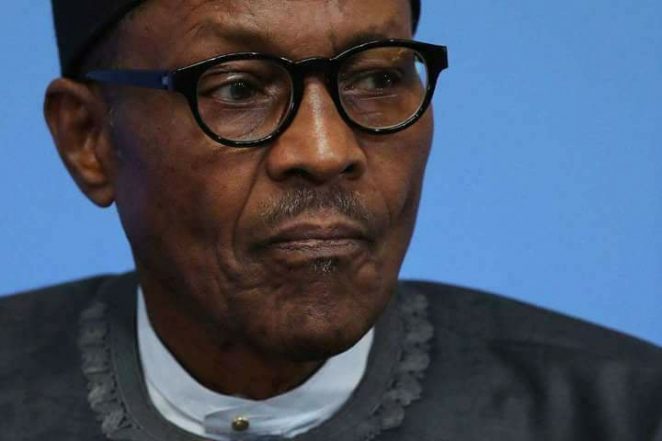 May 29, 2018
Press Statement
Democracy Day: Buhari's Speech Hollow, Full Of False Claims- PDP
…Says 2018 Democracy Day, The Last For Buhari, APC
The Peoples Democratic Party (PDP) describes the Democracy Day address by President Muhammadu Buhari as uninspiring, hollow, full of self-praise and false performance claims, without addressing issues agitating the minds of Nigerians.
The address, which is the worst since President Buhari took office in 2015, was garnished with a list of phantom projects and executive regurgitations, inherently designed by his handlers to sway Nigerians and divert attention from the many failures of this administration.
The few Nigerians who bordered to listen to the address were miffed that, in the most insensitive manner, Mr. President failed to show the littlest empathy to millions of citizens groaning under the worst form of poverty, starvation and economic hardship occasioned by his misrule.
President Buhari's aloofness to the plight of Nigerians is manifest in all the lines of the speech.
In fact, no line in the supposed Democracy Day Address had any inclination towards justice for victims of abuse of human rights, reported executive high-handedness, illegal arrests and detentions, extra-judicial executions as well as victims of killings and daily bloodletting in Benue, Taraba, Zamfara, Kaduna,Plateau, Borno, Kogi, Yobe and other parts of the country, by insurgents and marauders.
Mr. President, on Democracy Day, had no words of assurance on the unrelenting violation of our constitution; assault on the National Assembly and erosion of personal freedom of citizens.
The President said nothing on the humonguous corruption going on under his administration, where APC leaders and cabal at the Presidency have stolen over N10 trillion, mainly from a sector under his direct supervision.
PDP also notes the fact that the President had no committing words towards the conduct of free, fair and credible 2019 general elections, apparently overwhelmed by the avalanche of his public rejection ahead of the polls.
Incredibly, Mr. President's handlers chose to subject him to a fantasy trip, making false performance claims with phantom projects, muddling up economic statistics and ended up worsening his already diminished public perception.
This is exactly why the PDP had earlier advised President Buhari not to border to address Nigerians on Democracy Day.
The PDP notes that Nigerians have reached a consensus that the 2018 Democracy Day celebration is the last for the Buhari Presidency and the APC. Our citizens have endured under the misrule of the APC, keeping their hopes in the 2019 elections to get back our democracy on the platform of the repositioned PDP.
In solidarity with Nigerians, the National Working Committee of the PDP has already held a meeting where it reviewed the circumstances and will formally address Nigerians on the issues of misrule of our nation in the last three years.
Signed:
Kola Ologbondiyan
National Publicity Secretary