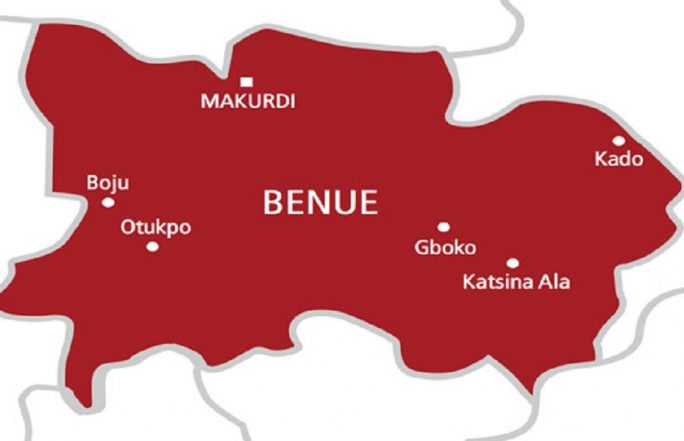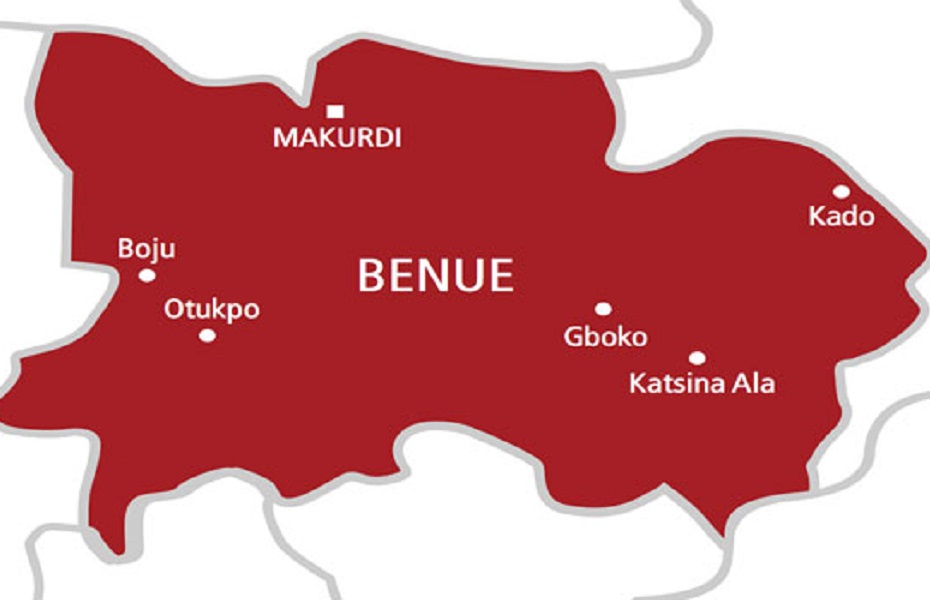 Benue Varsity Induct 31 Medical Doctors
Loading ...
From Msughshima Andrew, Makurdi
The Benue State University College of Health Sciences, Makurdi today  inducted 31 medical students of the college.
Addressing the students, Benue State Governor Samuel Ortom advised the graduates to stick to the ethics of the profession no matter the temptation.
The Governor who was represented by the Commissioner for Education, Science and Technology, Prof. James Ityavyar noted that the induction was the fifth to be conducted consecutively since the yoke of stagnation that held the first set was broken.
He called on the students to be good ambassadors of the institution and to also use their knowledge for the good of humanity.
Earlier, the vice chancellor of the University, Prof Msugh Kembe informed the that Medical and Dental Council of Nigeria, MDCN have increased the admission quota of MBBS programme for the university from 50 to 75 students.
Prof Kembe commended the efforts of the state government under the leadership of Governor Samuel Ortom towards the development of the university and appealed to the Governor to help them rehabilitate the burnt auditorium ll.
The vice chancellor also appealed to the state government to approve funds for the construction of more structures required for some degree programmes set to commence in the college soon.
The Provost, College of Health Sciences, Prof Simeon Adebisi advised the graduates not to temper with the professional ethics by going for ways that will enrich them cheaply but abide by the call of selfless services to humanity which is saving of lives.
The provost encouraged the medical students to continue with their enduring mind so that they can not be tempted by any one."Before you go out to help the community, you must first of all help the institution that trained you by helping in bringing up another set of graduates" , he added.