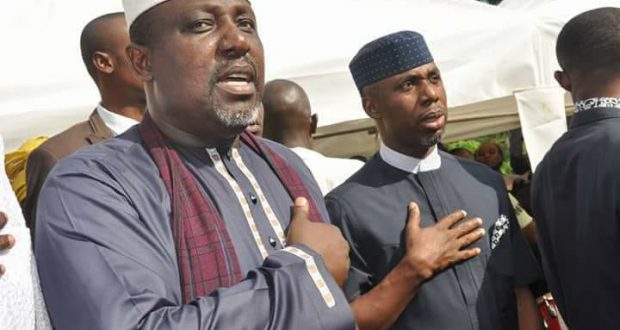 APC Condemns Burning Of APC Secretariat Owerri
Loading ...
ALL PROGRESSIVES CONGRESS (APC)
IMO STATE CHAPTER
WORKS LAYOUT, Owerri.
PRESS RELEASE
The Imo State Chapter of the All Progressives Congress, APC, received the news of the torching of parts of her secretariat with shock and disbelief.
We condemn, in unmistaken terms, this dastardly and barbaric act. The party is of the view that the action is a calculated attempt by some unscrupulous elements to retard the progress recorded so far by the party in the ongoing congresses. We are, however, of the firm belief that the APC faithful in the state cannot be deterred from their determination to remain focused in their collective quest to reposition the party ahead the forthcoming general elections.
Imo APC, therefore, urges her teeming members and supporters to remain calm and continue their participation in the ongoing congresses without let or hindrance while calling on the security agencies to spare no efforts in apprehending those behind this sordid act and bringing them to book.
Signed:
Engr Nwabueze Oguchienti
State Publicity Secretary