Advertisement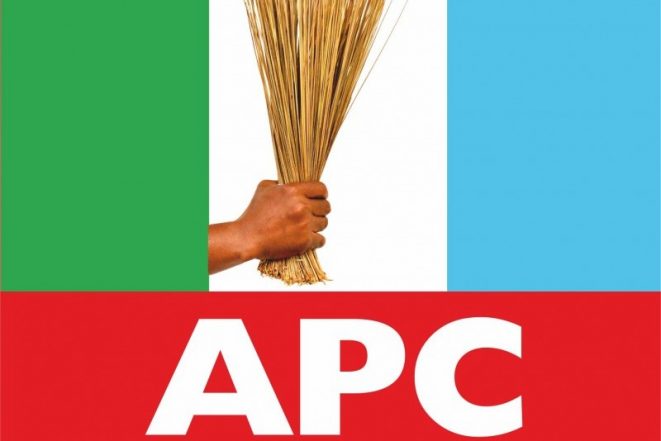 2 Feared Dead As Violence Mars C' River APC LG Congresses
Loading ...
At least two people may have died following the violence that erupted during the conduct of the local government area congresses of the All Progressives Congress in Cross River State.
It was learnt that the materials meant for the congresses earlier scheduled for Wednesday arrived late in the central and northern senatorial districts of the state due to the attempts to hijack the materials by some unknown gunmen.
A top police source said the vehicles conveying the materials were attacked at two separate points by unknown hoodlums in Yakurr and Boki Local Government Areas, which led to the death of two party officials.
The state Commissioner of Police, Mr. Hafiz Inuwa, who could not confirm the alleged casualties, said the police vehicles escorting the materials were attacked by hoodlums in Nko, Yakurr LGA and some other points in the central and northern senatorial districts.
The alleged deaths of the two persons had led to the cancellation of the congresses in the Yakurr and Boki LGAs.
An eyewitness, Moses Ibor, said about 20 armed hoodlums stormed the congress venue in Ugep, headquarters of Yakurr LGA, where they shot sporadically in the air to scare the party members away and possibly cart away the congress materials.
The development created panic within the environment as people took to their heels to save their lives.
"Gunmen disrupted the exercise. They shot into the air and some were shouting that the congress should not hold. The hoodlums also attacked the police station opposite the venue of the exercise and threw stones at the police building, destroying doors and windows. Two people have been killed in the process," the eyewitness said.
Other areas affected by the irregularities as a result of violence were Obubra, Ikom, Etung and Ogoja LGAs.
The party's Vice-Chairman for the central senatorial district of the state, Mr. Cletus Obun, said he miraculously escaped assassination when one of the vehicles carrying the congress materials was attacked at Nko.
He said, "At least six persons were wounded and the police van was damaged in the process."
Expressing worry over the development, the National Vice-Chairman of the APC in the South-South, Chief Hilliard Eta, who addressed a press conference in Calabar on Thursday alongside a chieftain of the party, Chief Utum Eteng, said, "It was a fierce battle in Yakurr on Wednesday night during the chapter congresses. We had to postpone the congress to avoid loss of lives."
–
Source: Punch