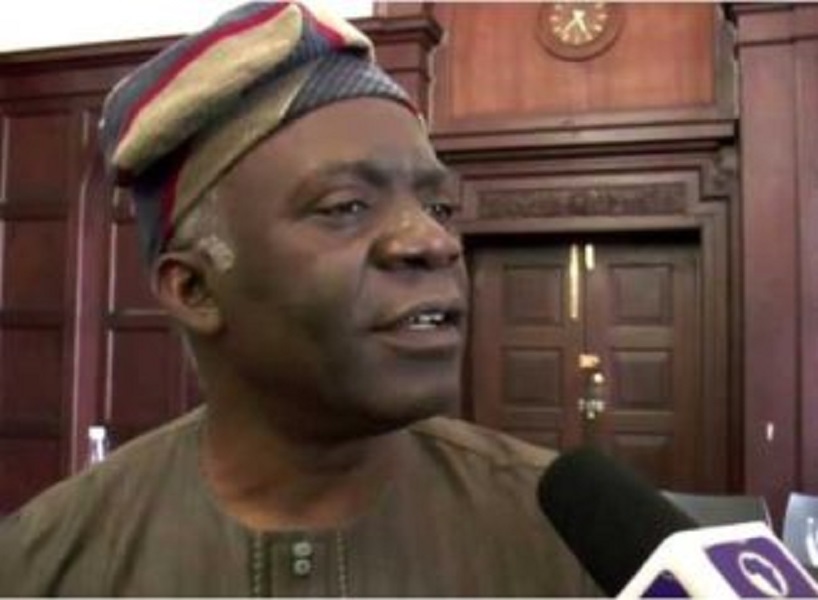 "Free Zakzaky Protests Justified" – Falana
–
Loading ...
A Lawyer and human rights advocate, Femi Falana, on Monday commended members of the Islamic Movement in Nigeria, IMN, for holding a protest rally against the continued detention of their leader, Ibraheem El-Zakzaky, and his wife by the Department of State Security, DSS.
Mr Falana, who is a Senior Advocate of Nigeria, SAN, also urged the group, popularly known as Shiites, to keep protesting until all illegal detainees in the country are released.
In a message of solidarity to the protesting Shiite community, Mr Falana said the rally was justified under the constitution, which guarantees the fundamental rights of citizens to peaceful assembly and freedom of expression.
"Your action is legitimate because it is a protest against impunity arising from the executive lawlessness of the Federal Government.
"Your demand is in order because it is in line with the tenets of the rule of law. Please keep it up," said Mr. Falana, who is also Zakzaky's lawyer.
He stated that during the struggle to dislodge military dictatorship in the country, he never imagined that elected governments would disregard court orders.
"It is particularly painful for me that court orders are disobeyed under the current political dispensation whereas under the Buhari/Idiagbon military junta, the orders of court for the release of victims of the obnoxious Decree No 2 of 1984 were complied with," he recalled.
Mr Falana, therefore, called on IMN members to continue the protests until they succeed in compelling the Federal Government to comply with the orders of the Federal High Court and the ECOWAS Court of Justice for the release of all detainees in the country.