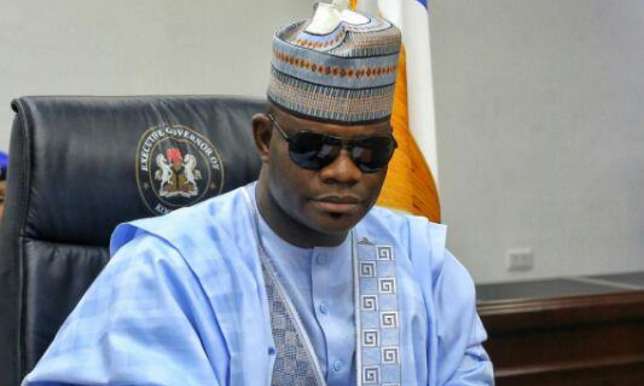 Court Orders Kogi Govt To Pay Civil Servant's Salary
–
Loading ...
The National Industrial Court, Abuja, on Friday ordered the Kogi Government to pay a civil servant, Ameh Onoja, whose salary was stopped in March 2014.
Onoja had approached the court to seek redress when he was told that his salary was stopped because he had attained the compulsory retirement age.
Justice David Isele in his judgment, held that evidence before the court showed that the claimant had not reached the mandatory retirement age of 60.
Isele also said neither has the claimant spent 35 years in service as required by civil service rule before retirement.
The court went further to order the restoration of the claimant's monthly salary of N153,298 from March, 2014 till date within one month.
Daniel Onuh, the claimant's counsel told the court that his client was born on Oct. 1, 1960.
Onuh also said the claimant joined the civil service in 1983 as a class teacher with the Benue government and in 1995 transferred his service to Kogi.
Onuh said his client is still serving as the Vice Principal (Academics) of Ogugu Community Secondary School, in Olamaboro Local Govt. Area of Kogi State.
He said since no disciplinary action has been instituted against the claimant for any misconduct, and he has not received any dismissal letter, he is entitled to his salary from when it was stopped till date.
Also joined in the suit are the Kogi Civil Service and Ministry of Justice.