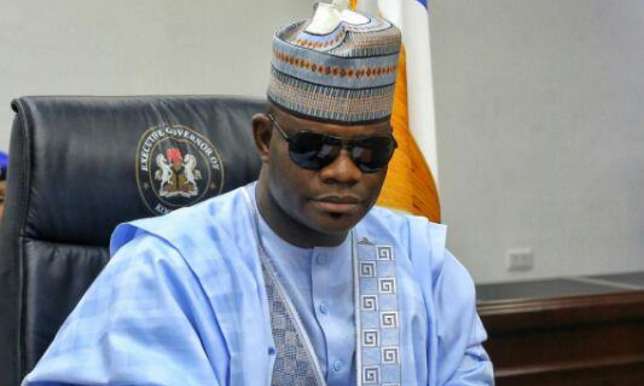 Chief Of Staff To Kogi Gov Is Safe And Alive – Kogi State Govt
Loading ...
I've read on ample Facebook handles of people who, majorly, are opponents of the present government in Kogi State and a number of blogs how the Chief of Staff to the Governor, Hon. Edward Onoja was involved in an accident with his family along the Lokoja – Abuja highway.
I've gotten manifold messages and profuse calls on the subject matter and have gratified my callers' inquisition with the truth on the topic.
The Chief of Staff, Edward Onoja and his family are intact, safe, hale and hearty.
The rumour is purely a satanic tales by moonlight, a fiction penned by a prevaricating mephistophelian author and shared by gullible minds. As a matter of fact, such fiendish news represent the worst form of "political journalism" which must be discouraged and jettisoned on Kogi's blogsphere if we must advance and get better as a people.
To say the least, one of the lucid threats to public and political affairs commentary particularly on Kogi's blogsphere is that we have myriad of unintelligent people recapitulating frivolous banalities and platitudes, and ample intellectually proficient youths wasting their talents via lending relevance to thoughtless conclusions.
Edward Onoja is intact, safe, and sound.
May God see us through.
— Odaudu Joel Minister
Senior Special Assistant to Kogi State Governor on New Media