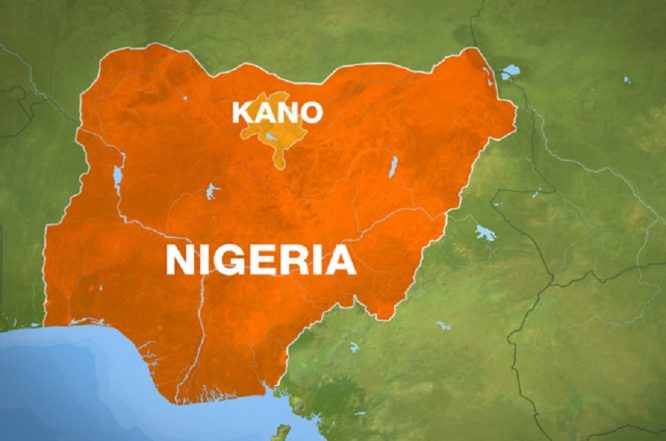 Christians Celebrate Peaceful Easter In Kano
Loading ...
Christians in Kano have joined their world counter parts to mark the 2018 Easter Celebration.
The Christian faithfuls who turned out in their large numbers, were beautifully dressed and in a happy mood as they troop to their various places of worship.
Services started and ended peacefully with presence of security personnel deployed to ensure a hitch free celebration.
It is the period, when Christians celebrate the resurrection of Jesus Christ from the dead after he suffered death and was buried.
It is also, a time Christians renew their baptismal vows and faith in Jesus Christ  appreciating and thanking God for the gift of his salvation through His Only Begotten Son Jesus Christ.
It is also that special time Christians demonstrates and intensify their love to one another, to both Christians and non followers of Christ in line with Christ's injunctions to love one another.
The celebration is marked at the end of a 40 days of fast in the Christian world to share in the pain and passion of Christ who under went death on the cross to bring salvation onto man.
During the Sunday sermons, Christians were admonished to emulate the life of their redeemer characterized by Love, peace, forgiveness, rendering help, leaving in harmony and spreading the Good News.
They were also reminded to pray for the progress and peace in the country during the Easter Period for God's love and peace to continue to reign in the land.