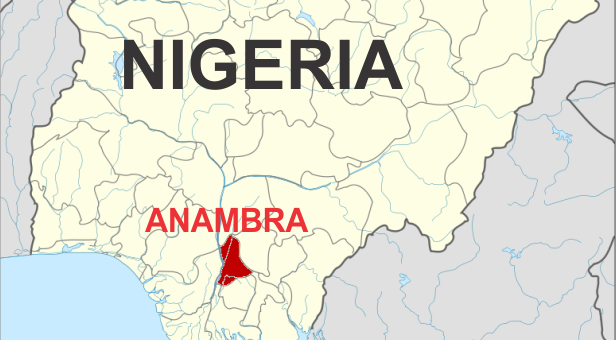 Father Of 4, Six Other Cultists Nabbed In Anambra
–
Loading ...
By Nedum Noble
Seven cultists were on Tuesday arrested by the Special Anti Cultism Squad, SPACS, of the Anambra state Police Command in Ozubulu, in Ekwusigo Local Government Area of Anambra state.
Among the seven cultists arrested were three Supreme Virkings Fraternity, SVF, and four Junior Virkings Confraternity, JVC.
One of the suspects, Emeka Ibe,
a father of two, while pleading for forgiveness, said that he lied to the wife that it was church vigil that he normally attended every night whereas it was initiation of new cultists and SVC he attended.
Another father of four and a member of SVC, Chukwunonso  Alinonu, confessed that the three of them arrested were executioners and vowed not to be involed again in cultism if he will regain his freedom adding that they were all carpenters.
Also another SVC, Nwabueze chinedu, regretted that he was lured into cultism by a friend and pleaded for mercy.
Also arrested is a member of Eiye fraterniry, Okechukwu Igwe, from
Ebonyi state, who was arrsted at Awada, Idemili North Local Government Area.
Confirming the arrest when contacted, the SPACS Commander, Mr Christopher Bassey (CSP) simply said that they would be arraigned in court.